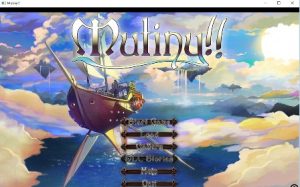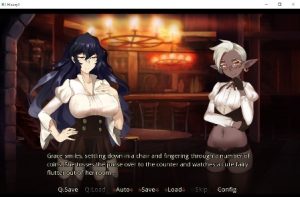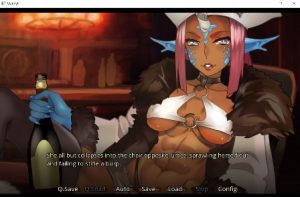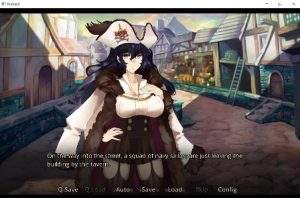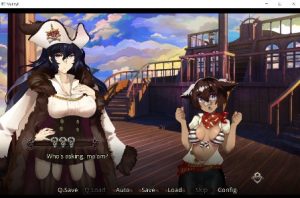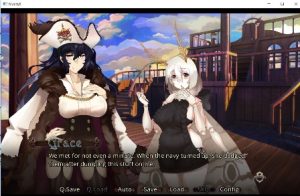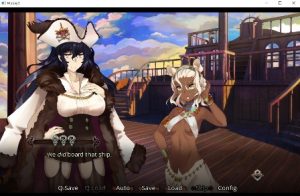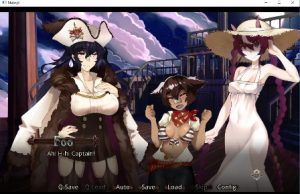 Mutiny!! is developed by Lupiesoft and published by Lupiesoft","MangaGamer. It was released in 20 Oct, 2017.
Mutiny!! is set in a world of fantasy, and adventure. A realm where airships can sail among the clouds as well as the sea, entering the flogiston to journey to other planes. There's treasure spread out over many planes if you're brave or curious enough to find it! At the bottom of the sea or within mysterious ruins, protected by curious animated guardians. The world of Mutiny!! is in every way 'fun', silly and sexy as you imagine!
Everything begins with you sat at a table, adjusting your clothes and blowing a kiss to the cute little Fairy you'd spent the afternoon with. The 'Captain' comes in; a haggard and tired figure. Still, they might make for some interesting company, seeing as how captains have ships, money, and go on exciting adventures.
Censorship: None
Platform: Windows
Language: English
Size 766 MB
Download: