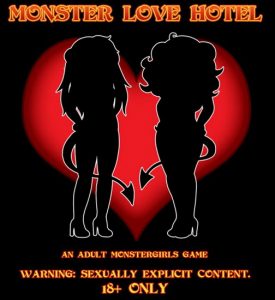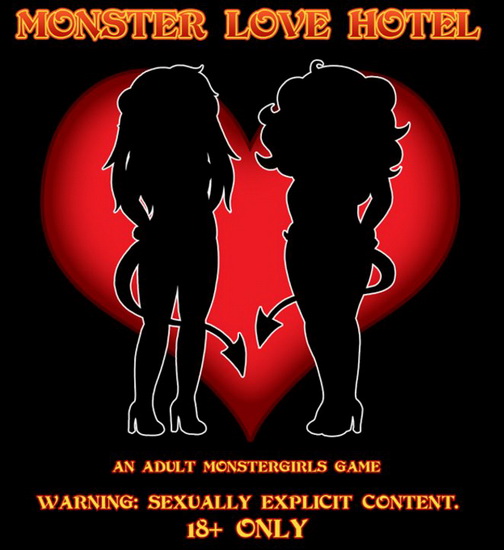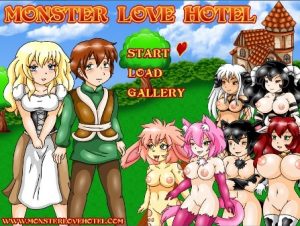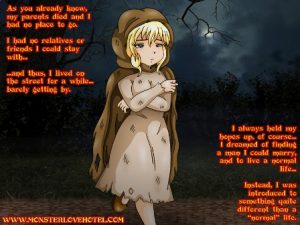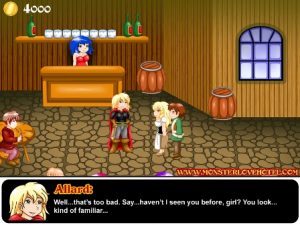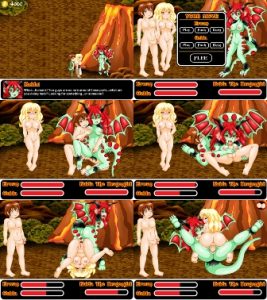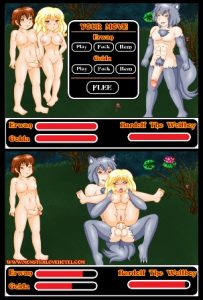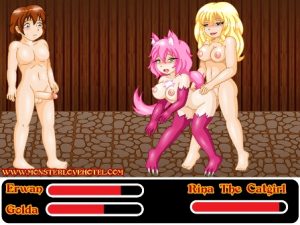 This update includes:
– An animated preview from the upcoming sex battle with Maggie (which will be released next month)
– The succubi brothel is now open, and you can have a dialogue with the reseptionist there. Since Maggie's sex battle will be finished in the next update, it's about time you get to actually have some kind of meeting with the succubi and their brothel.
– If Erwan's got this double dick spell, it's possible to activate a sex scene with the succubi (only after talking to the reseptionist at least once first).
Censorship: None
Platform: Windows
Language: English
Size 585 MB
Download game: