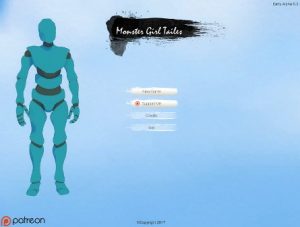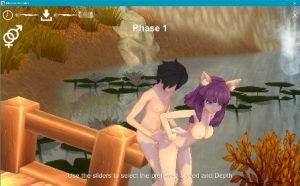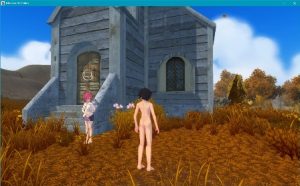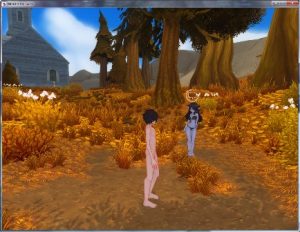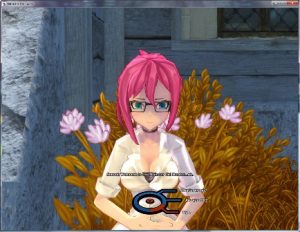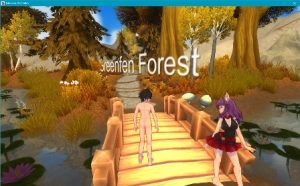 Monster Girl Tailes is a 18+ hentai adventure game based on harem anime where you find sexy monster girls and then seduce them into lewd acts.
Story
You are the newest student to the Monster Girl Hunter Academy. For as long as you can remember you have wanted to be a monster girl hunter, and now you've finally been accepted into the academy.
There is just one problem. You're a lousy fighter. Abysmal. The worst.
However, you have a secret talent nobody knows about. Every girl you sleep with falls in love with you. If only you could find a way to turn that to your advantage.
Features:
Bouncing Boobies & Jiggling Booties.
Erect Nipples & Camel Toes.
Nudity – Improve your relationship with the girls to remove their clothing.
H Scenes – Seduce the girls into lewd acts that make them fall in love with you.
Inventory Items – Collect items that can be used to improve your relationships.
Unlockable Sex Positions – Learn new positions in order to satisfy monster girls' desires.
Customisation – Unlock Clothing and Hair Styles to customise your harem.
Rich Dialogue – Visual Novel style dialogue with choices that impact your relationship with all the girls.
Support for multiple languages
Sexy Monster Girls of varied species, looks & styles
Support Me
This game is still in early development. Become a patron now to get the latest news and game releases.
Changelog: Monster Girl Tailes v0.19.0
Improvements
Inventory Screen: Added inventory images for the rest of the inventory items
Day/Night: Added new lighting and skyboxes for Morning, Midday or Night.
Day/Night: Added ability for time to change to Morning, Midday or Night.
HUD: Added UI hints for free roam and H scenes in bottom right corner.
HUD: Display current time of day icon in top right corner.
Lighting: Changed to Linear colour space to better represent times of day and the new character shaders.
Bug Fixes
Journal Screen: Display the correct relationship icons for each girl
Journal Screen: Display the correct Game Completion.
Known Issues
Camera clips through characters and terrain.
Girls hover above ground.
Tails clips through player and monster girl characters.
Player's run animation looks weird.
Player's legs look too long.
Water flickers in Fast quality mode.
Kuroka's Facial Expressions.
Boobs clip through clothing when moving sometimes.
Yuki's does not start the race or move at all.
Sensei's clothing is transparent in the Journal screen.
Player spawns behind some trees instead of in front of school.
Sometimes character's legs bend in ways they shouldn't.
Kuroka's eyes are pink at night.
Censorship: None
Platform: Windows
Language: English
Size 1080 Mb
Download game: