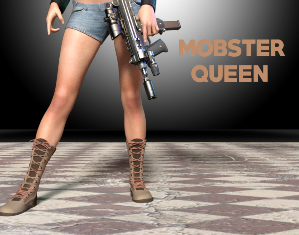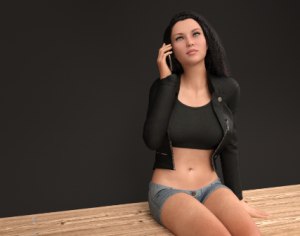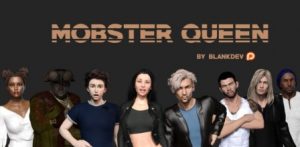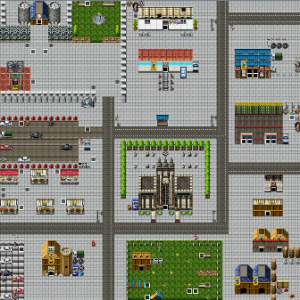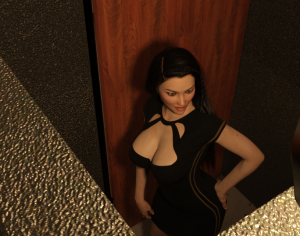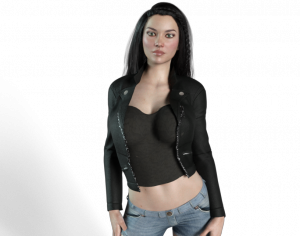 Anna is a young pretty woman. She lived in the countryside with her aunt. Until her father died in an accident.
So. She decide to come back to her father's city.
And become the boss of gang, "Blue star".
You take on the role of Anna. (In the main story). Be a gang leader and rule the city in the way it should be.
This version is the last version of Mobster queen in rpg maker
The next version of Mobster queen. It will be created by Ren'py.
In the new version. New players can start playing without playing the first 3 versions before . But you could try it if you want to know some story in the past..
The first 3 versions are just like an prologue for the new version that are coming soon…
Censorship: None
Platform: Windows
Language: English
Size 707 MB
Download game: