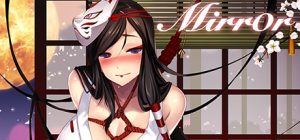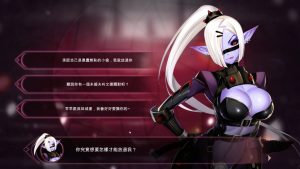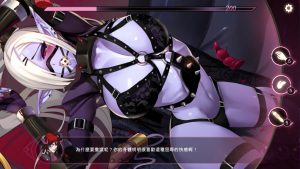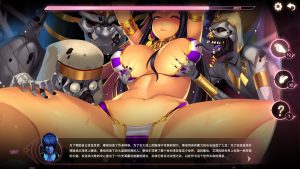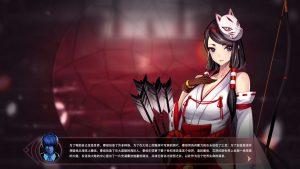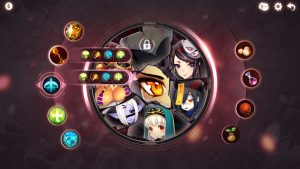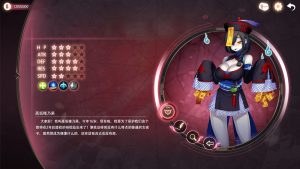 It is said that there is a magic mirror, which is closely related to the destiny of numerous beautiful girls If you obtain it, you will be able to walk into the world of the beauties and experience a magnificent journey Among those girls, there is dark elf, who was born in a noble family but has a rebellious nature, she enjoys bring the fairness and justice to people by robbing the rich and help the poor There is the shrine maiden, who keeps Kyoto in peace will serve the Gods for her whole life. There is the zombie girl, who still maintains her human emotions and desires.
1. Fixed the bug that caused wrongfully triggers of the Cross.
2. Emphasized that after reaching 100%, you can change the forms of Leah.
3. Fixed the bug that causes CG display errors.
4. Added missing VA, fixed one of Madoka's CG.
5. Other minor bug fixes and optimization.
Extra information:
– This version is already patched with the +18 file. Let me know, however, if the game works since it's the first time that I "drag" a game directly from Steam.
– Also, if anyone has a problem with the archive, try Winrar 5.5 or the latest version of 7zip.
Censorship: None
Platform: Windows
Language: English
Size 1160 MB
Download game: