Michael's Family – New Build 4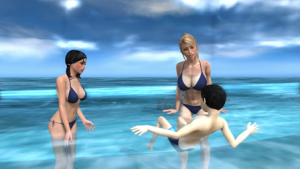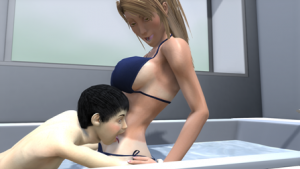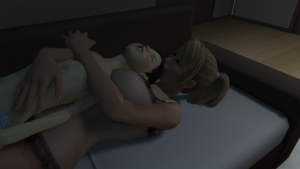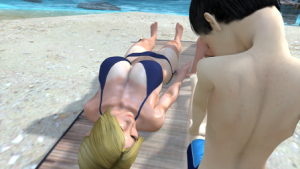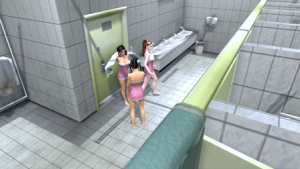 Info:
This game is about Michael, who lives with his mother, Jane,
and sister, Mary. It's not finished, far from it. Yet still has a lot of content!
Note: Author changed name of the game – from "Nameless Incest Game" to "Michael's Family"
New Stuff in Build 4:
– Fixed chuck bug at school, he can be approachable on the next day if Michael didn't manage to befriend him.
– Chuck will now attempt to blackmail Michael's sister if he has her nude pics, which could lead to either hscenes with him or with michael.
– Can now see the lacking relations value whenever denied in an event.
– 3 Chores were added ( Clean room, do homework and take shower)
And 3 perks that prevent mom from nagging about doing those things.(WIP)
– Etta Storyline added (wip). (Has HScene)
– 3 Different Sex Scenes
– 47 NEW ANIMATIONS!
hint: michael can unlock more scenes in one of the HScene if he repeats it a few times…
Platform: PC/Windows
Language: English
Size : 599 MB