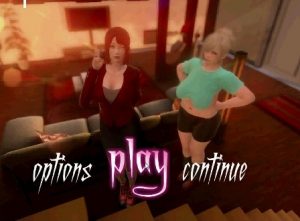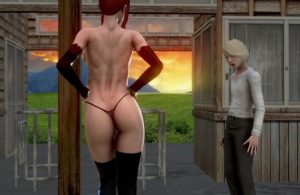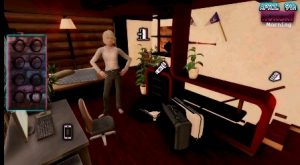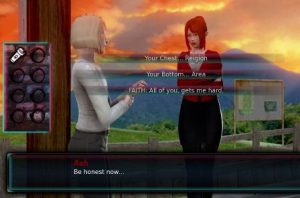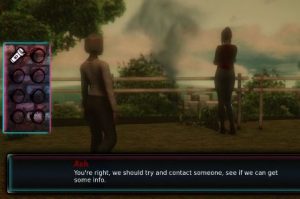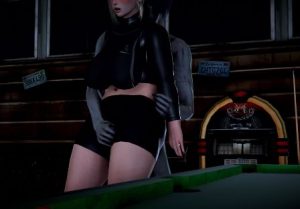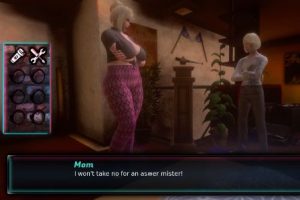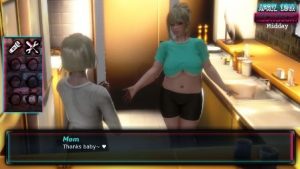 Love Zombies is a atmospheric, erotic, dungeon crawling survival game set in the zombie apocalypse!!!
Survive & Thrive in these lewd times – With death knocking on every door, food and water supplies dwindling, it's up to you keep your fellow survivors safe. That is, if you can find them in time… Who could have known the dead would have this kind of effect on people? After all is said and done, this might still turn out to be the best getaway ever!?
Changelog:
v0.91 to v0.92 Changes:
Corrected spelling mistakes & typos
Updated menu options and file names (For faster loading)
Fixed battles not working for some users
v0.9 to v0.91 Changes:
Game no longer ends after survivors are grabbed during combat
[ 1 Food/Water depleted per person, per day, you can guess why I'm tellling you this 😉 ]
Ash & Cas can now be sent out on scavenging runs again
Quests can now be pursued at any time
More bugs gone
General:
Inventory system has been redone and expanded
[You can now view information on items you hold as well as interact with some of them]
You can now skip the prologue after naming the 3 main girls
Scenes:
Breakfast with Ash scene has been added
Hilltop scene has been redone
Prolog has been expanded
(A Skippable) scene with cas has been added during the tunnels.
The booby demon lady from the start of the game now has a scene (with the start of her questline)
Dungeon:
The Dungeon Crawler has been removed and replaced with a town view map.
[ Even if we managed to shrink it's hardware requirements enough for everyone to play it smoothly, our old-school vision for it was just not fun for everyone and spending the months required to make it what we want, would cost too much valuable time (In the time it took to make 3 props, we managed to make 2 WHOLE scenes) You wanna nut not get lost in a dungeon, I hear ya. We may pursue a dungeon crawler in the future, if not in a differant project with an engine better suited to what we want. ]
Bugs:
Too Many
Developer: Carrion Erotica
Platform: Windows, Linux
Language: English
Version: 0.092
Censored: No
Size: 2900 mb

https://k2s.cc/file/80f12791a9e17/Love_Zombies_0.092.part1.rar

https://k2s.cc/file/1f6bc1845618d/Love_Zombies_0.092.part2.rar

https://k2s.cc/file/5f75a44c20ad7/Love_Zombies_0.092.part3.rar
OR

https://fboom.me/file/80f12791a9e17/Love_Zombies_0.092.part1.rar

https://fboom.me/file/1f6bc1845618d/Love_Zombies_0.092.part2.rar

https://fboom.me/file/5f75a44c20ad7/Love_Zombies_0.092.part3.rar