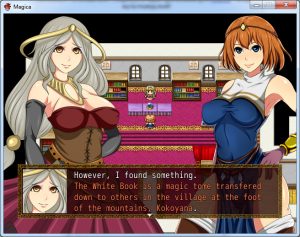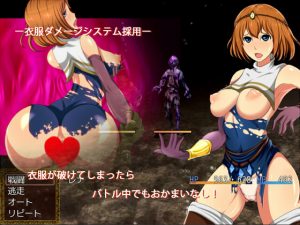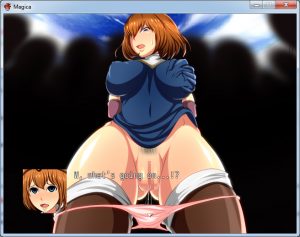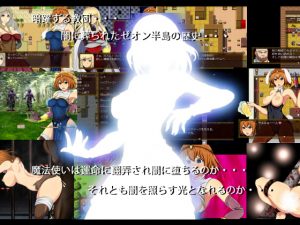 The story of a magical world magic exists
"It came back with a" white certificate "written Mage old sleeping on the peninsula Zeon"
Rena apprentice witch, at the behest of the mage and studied a large
It was still not as well as Kikasa full story, one journey to the Peninsula Zeon.
I said witch, etc. … The Adventures of Rena that began thus
Fragile girl traveling alone. Human beings with a malicious
Come creeping over to fang the Rena trying by various means.
When … Komuri are to expose the desire of good skin … sometimes.
Fate and listen at the end of the journey of Lena really is ?
Censorship: None
Platform: Windows
Language: English
Size 142 MB
Download game: