Porn Games Little Bitch Academia 1.1.0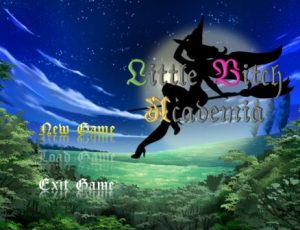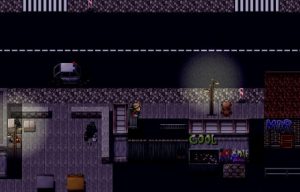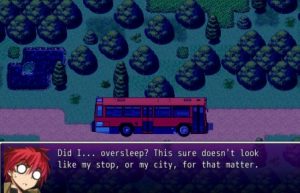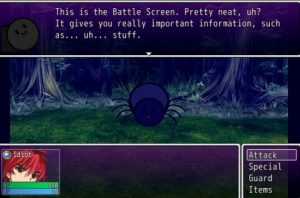 Right now it's a pretty standard RPG, it does feature bad ends that contain transformation, but the gameplay doesn't
focus on it. Just to be clear, since many people (including me sometimes) often look for a game that just throws sexy
pics at their faces and that's it, this is NOT a game for those situations I'm afraid. It's slow paced, heavily
focused on dialogues and on constucting a nice, vibrant world in which to play (I hope). The first part of the game
will indeed revolve around a slow M2F transformation, but that might not appeal to everybody, because of the time it'll
take for the character to change.
Platform: Windows
Langage: English
Censorshipe: No
Size: 902 Mb