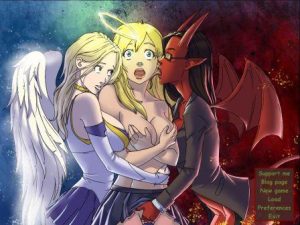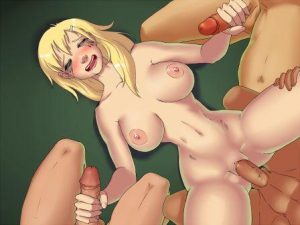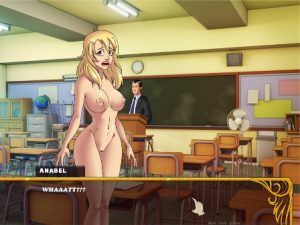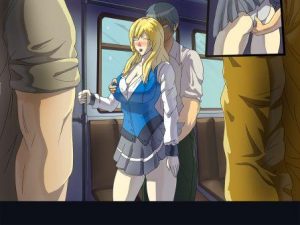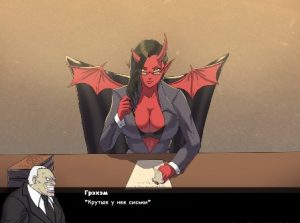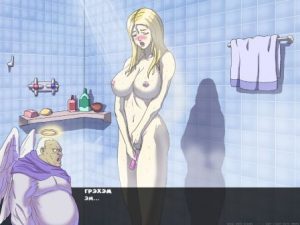 It's a visual novel built on the RenPy engine. One more "Whore trainer". The general idea of the game was naturally influenced by the Akabur's games, but that said, my game have little in common with them, except for the lewdness. By plot, you play for an immoderately lascivious man, who turned his toes one fine day, and instead of finally getting to respond for his deeds… got to be a guardian angel of one sweet young lady…?
We wanted to add other costumes for Anabel to the game, but we realized that for this we would need to redraw half the game. So instead all her costumes can now be viewed in a "dress up" room.
We will publish walkthrough a little later (it will still need to be translated -_-).
Old saves will not work.
There are 3 endings:
1) Angelic using the good girl route (relationship with the teacher and redhead)
2) Demonic (choice after the event in the strip club)
3) True (choice after the event in the strip club)
Also added scenes:
1) Murano + Edwin (demonic ending)
2) Sex with the girl doing yoga in the park.
Enjoy, and please remember to report any bugs you find!
Developer: Feodosiy
Platform: Windows
Language: English, Russian
Version: 1.0f
Censored: No
Size: 3000 mb
Download game: