The Lilith Device by Captain Ver 3.6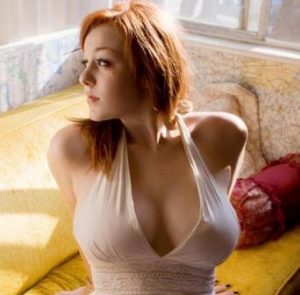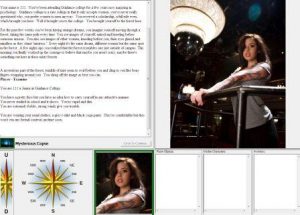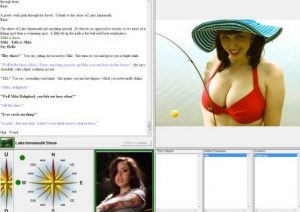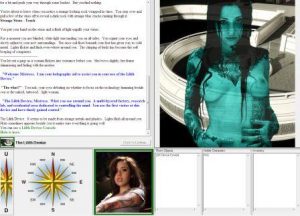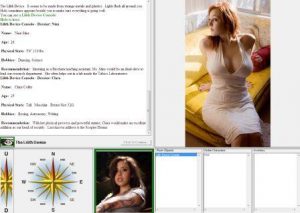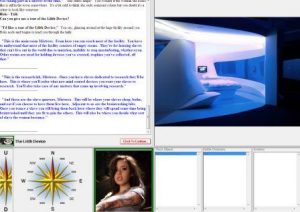 Solve puzzles and explore the campus and neighboring city in order to enslave more women! Decide how you want them to
assist you in the base! Do you need security? Scientists? Or do you just need some money? And as people begin to attack
your base, will you have made the right decisions?
Size 215 mb