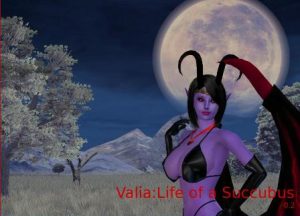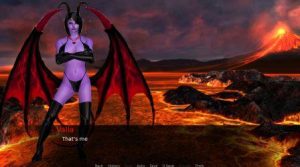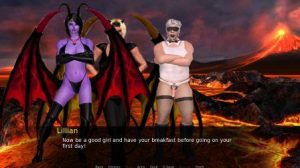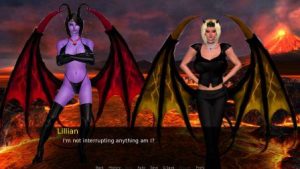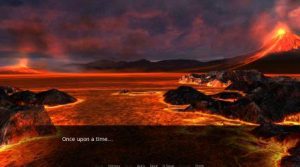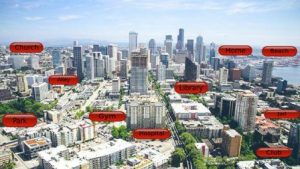 Right well in this game you play as Valia, the youngest succubus among thousands of older sisters, when old enough your mother allows you to make a life for yourself in the mortal world, Through mysterious magic you arrive in the mortal world in a human form and with a human family who have no knowledge of what you are, whether it is time manipulation, the possession of a body few know for sure.?
Final Boss Fight
Endings
Dialogue with Fives at 25, 50 ,75 affection.
Xala Jobs – You can now work for Xala on collection jobs.
New Bosses in Game – I'm going to code in a guide to the main story but for now bosses can be found in the alley then gym, then park, then library, then Xala's office when unlocked. Remember to keep exploring the area before AND after defeating a boss, sometimes events occur that make the story go forward.
Appearance Reaction – You can now change you appearance and rarely someone will comment on it.
5 new videos in game – self explanatory.
Jail Work events – Can work in the Jail.
Gay Alan in – He will appear in the park, I need to do all the followers stories which I will do after version 1.0 is released.
Brother Emails – Your brothers computer now has emails you can read if you guess the password.
Censorship: None
Platform: Windows
Language: English
Size 1800 MB
Download game: