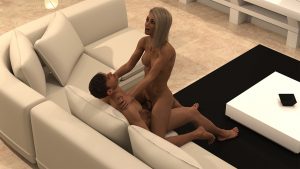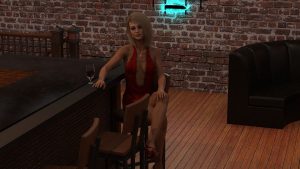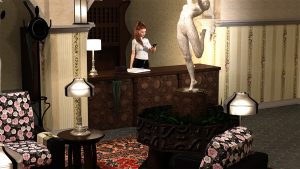 You play as a former MMA fighter turned bodyguard. Your first assignment: Lexi is the daughter of a famous and rich televangelist, and has been getting some creepy letters in the mail. Will you be able to protect her?
Change-Log:v0.021c
1. All the old Sarah images were replaced.
2. Various typos were corrected.
3. The issue causing the player not to get points after choosing Kaylee in the shopping scene was fixed.
Censorship: None
Platform: Windows
Language: English
Size 540 MB
Download game:


Download game: