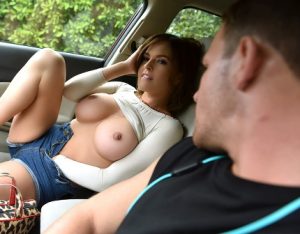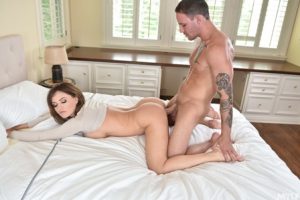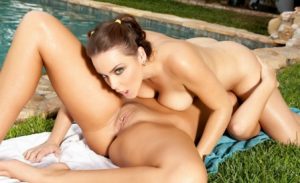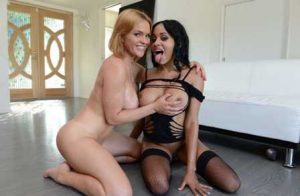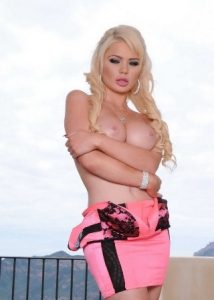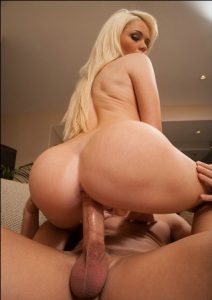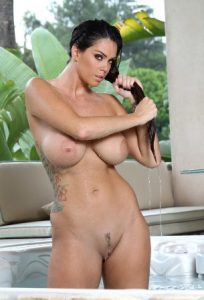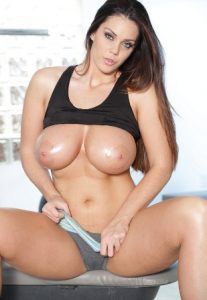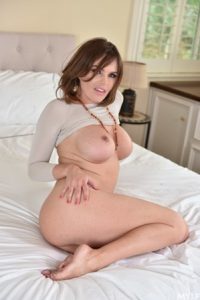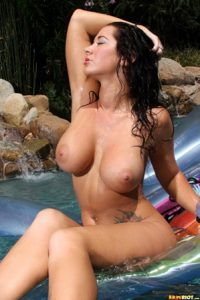 What?s Lewdy Dewdy about?
It?s about a male VR Tech employee who gets promoted. Shortly after, he discovers some strange things happening in the corporation for which he works for. Did they happened by accident or did someone tinker with the security protocols or did someone released a potentially dangerous chemical on his own accord?
Every girl at the corp has her own agenda. Some just want some fun, some want you take part in their agenda and some just want to use you to reach their own goals.
Has the MC the means to survive the corp world?
Developer: Bakaplays
Platform: Windows
Language: English
Version: 0.3
Censored: No
Size: 924 mb
Download game: