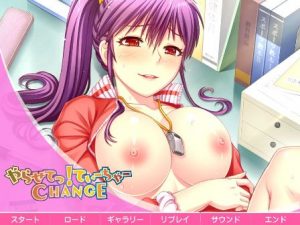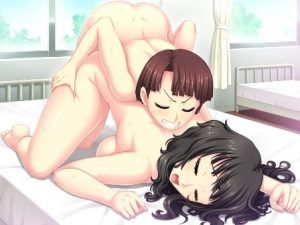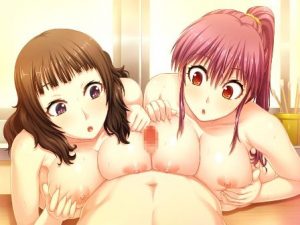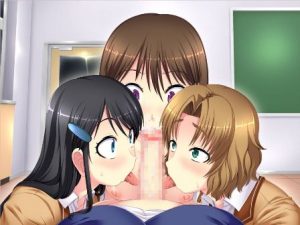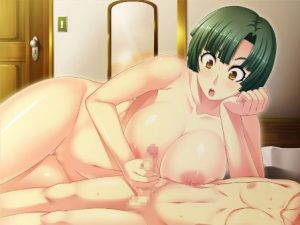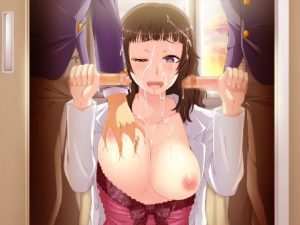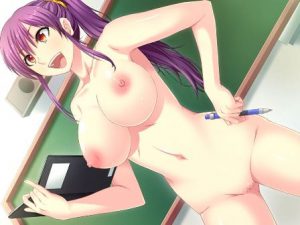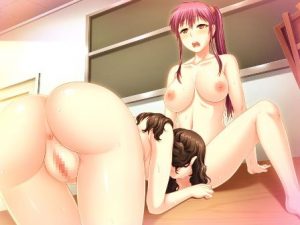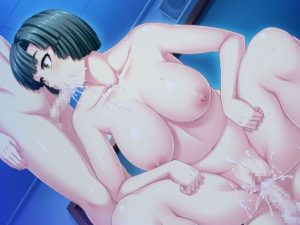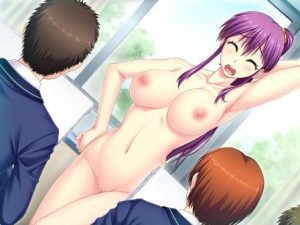 I Kenji Otsu.To me that we have resigned so far Yuta-kun stooge of, finally . now that the spotlight
In this work now that you get to appear as a "hero".
I'm not away from Kotogazu – and head of the recent homeroom teacher Asahina.
And I'm I usually because of physical education teacher wearing a jersey, the . it is I mean completely exposed to view the body of the silhouette in reverse
With it had gone eye to chest. Because wow big tits of do's mon.
The Anna things and such things at that tits (?-?) grinning
……Huh? It's not my character? To grow Even me.
Oh, and to it I've been in secret much, I'm a pretty cunning of place is me.
Censorship : Yes
Platform : PC
Language: Japanese
Direct X: 9 or higher
CPU: 2.0GHz or higher
RAM: 1GB or higher
Size 1360 mb