Legend of the Otaku [v0.2] [Otaku Tom]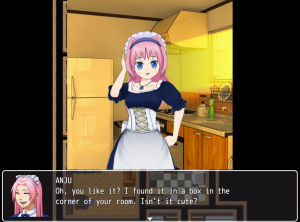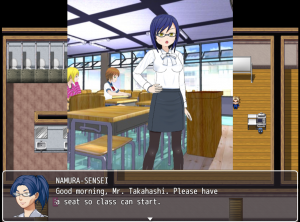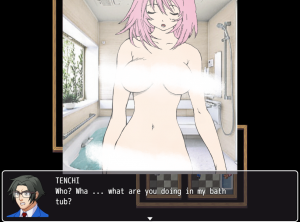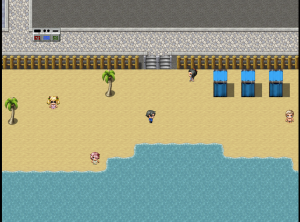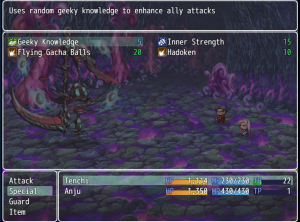 Have you ever wanted to live inside one of your favorite anime shows? Me too.
Legend of the Otaku is an anime-based role-playing game where you step into the shoes of Tenchi Takahashi, a hardcore anime addict, manga aficionado, and overall otaku-extraordinaire. Tenchi's life of fandom is abruptly interrupted by the sudden appearance of Anju, a mysterious girl from another dimension (aren't they always?). A viscous demonic overlord is conquering Anju's homeland, so her inventor-father sent her through an inter-dimensional portal with a set of powerful crystals, which are capable of tapping into the substantial energy existing at the crossroads of worlds. The crystals amplify the user's inner strength, turning Tenchi and his friends into the heroes that they always dreamed of being.
Censorship: None
Platform: Windows
Language: English
Size 197 Mb
Download game: