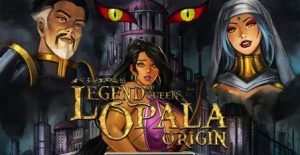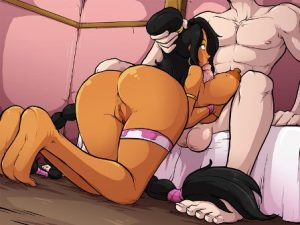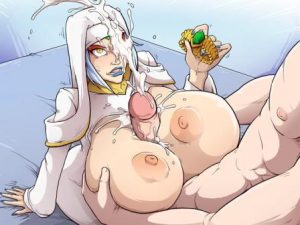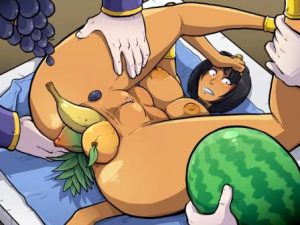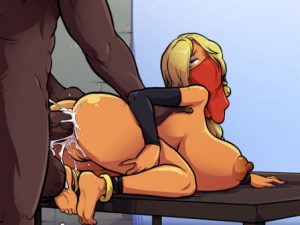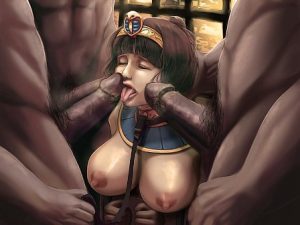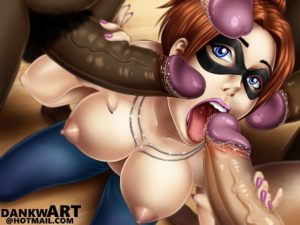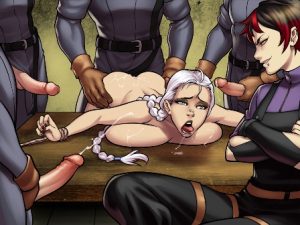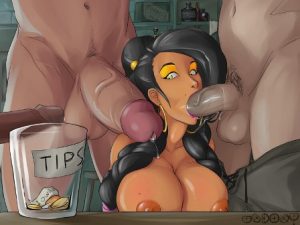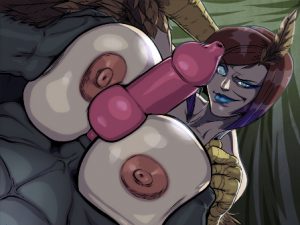 It's a RPG series I've been making, using the RPG Maker XP engine, blending RPG elements, exploration and adult content, that mostly focused on Queen Opala, her evil sister Osira and their mother Farah, though the latest entry in the series is branching out …and most importantly, the games themselves will always be free, even if the actual production process clearly can't be…
Changelog:
v3.13
Fix 655 – Lewd Boxes has been updated with over 120+ new rewards.
Fix 656 – Feather of Awakening has been fully implemented to work everywhere.
Fix 657 – Lynevere's photoshoot pose and CG Scene now has International Edition variations.
Fix 658 – Layla's CG Scene in the International Edition has been updated in the Art Gallery to include a missing variation.
Fix 659 – Art Gallery has been updated to include all the previously missing CG Scenes with finished illustrations.
Fix 660 – 10 unlockable backgrounds has been added to the photoshoot atelier.
Fix 661 – Castle Warrengard Stables has been expanded.
Fix 662 – The Colussia quiz reward Boots of Rushing has been replaced with Boots of Vigilance.
Fix 663 – Sprinting has been turned into a default feature and can be toggled ON/OFF anywhere with "SHIFT" key.
Fix 664 – Keyboard letter "A" now opens up a Quick-Menu for easy access to essential items.
[collapse]
Developer: SweGabe
Platform: Windows
Censored: No
Legend of Queen Opala Version: 3.13 Beta
Language: English
File size: 2590 mb
Download game:

https://k2s.cc/file/00ee8201de243/Legend_of_Queen_Opala_Origin-Beta-v3.13.rar