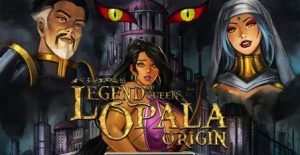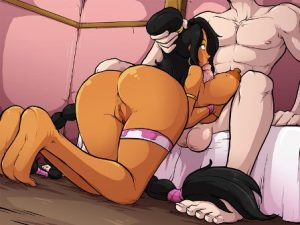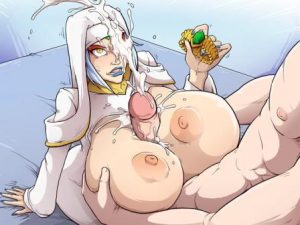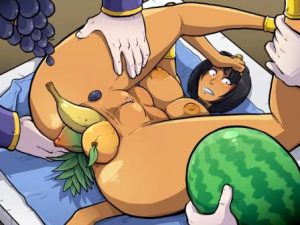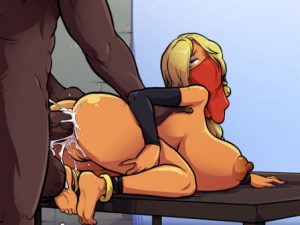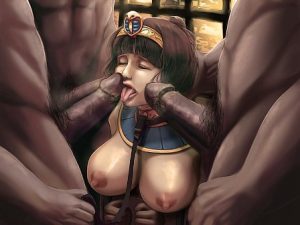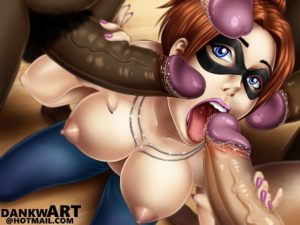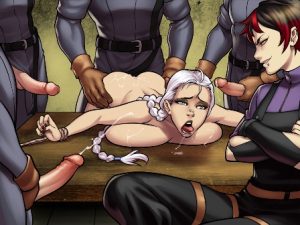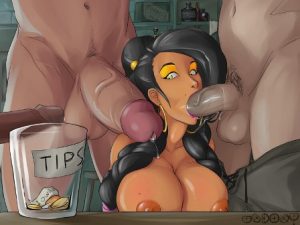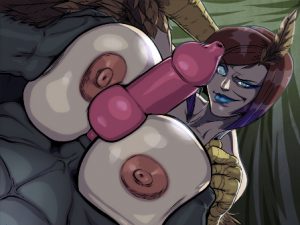 It's a RPG series I've been making, using the RPG Maker XP engine, blending RPG elements, exploration and adult content, that mostly focused on Queen Opala, her evil sister Osira and their mother Farah, though the latest entry in the series is branching out …and most importantly, the games themselves will always be free, even if the actual production process clearly can't be…
Changelog:
Fix 689 – It was possible to miss one optional dialogue with Lady Farah, this has been corrected.
Fix 690 – Illustration 146 that was previously missing from Queen's Landing has been added back in.
Fix 691 – Three new locations has been added, Slithering Chasm, Bergville and Accursed Temple.
Fix 692 – The Crash Site location is now named on the map after being discovered like all other places.
Fix 693 – How illustrations are collected and stored in memory has been improved, but it won't be noticeable.
Fix 694 – A new sidequest called "If Words Could Kill" has been added to Bergville.
Fix 695 – Several map layouts has been tweaked with updated parts.
[collapse]
Developer: SweGabe
Platform: Windows
Censored: No
Version: 3.17 Beta
Language: English
File size: 2200 mb
Download game:

https://k2s.cc/file/e84cd74287dea/Legend_of_Queen_Opala_-_Origin_v3.17.7z