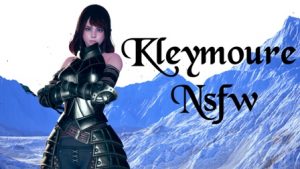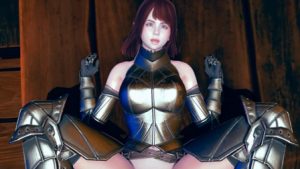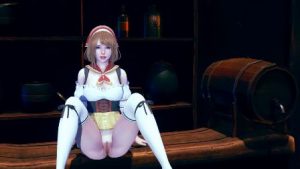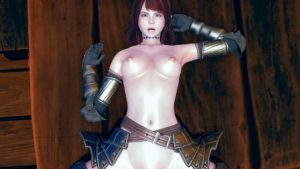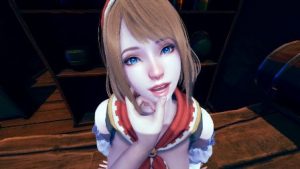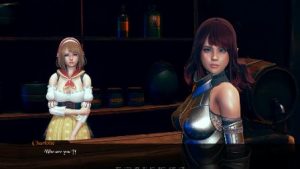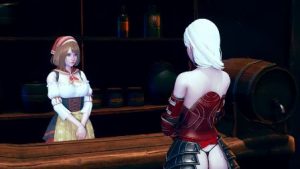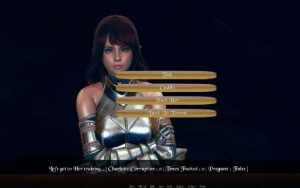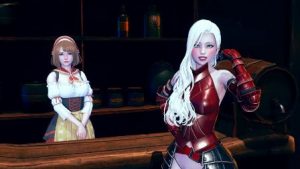 In the Medieval fantasy world…
I been living all my life with my relatives in my childhood village, till all of them past away… so as my Uncle, wich left His house and all of His life savings for Me.
Without hesitation i went on journey to the little town, where He lived. When i arrived – things got even more mysterious. There is no key to the house.
From words of local girls – it seams that He was doing some very strange researches on ancient magic stuff… and here our adventure begins!?
-Twice as big(630 against 300mb) as 0.1c was.
-Fixed bugs ;
-Made even more bugs(twice as big… i telling You… just kidding… seems not to have any) ;
-Kunitsa's treatment animations, quests, and new vital for story plot variable(Angie healing… from Lion pose disease…xD
kidding again(check the image and previous Aka monday post on His Pat.) ;
-New activities with Kamella;
-New Achievement with 500+ gold reward;
-Big showcase of Our games(UT at most(there are new renders from 0.3.3, if You don't want to spoil anything – play this game after 0.3.3 release))of our place for new to our UT game people(our games and Pat.);
-New memories of activities with Angie;
-Little tutorial/reminder of certain interface elements.
Genre: 3DCG, Animated, Male Protagonist, Oral Sex, vaginal Sex, Vaginal Sex
Developer: Satir Girls & Mushroom Hunt
Platform: Windows, Linux
Language: English
Kleymoure NSFW Version: 0.1.1
Censored: No
Size: 646 mb
Download game: