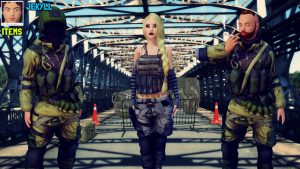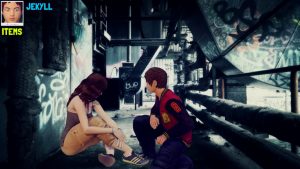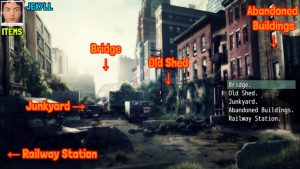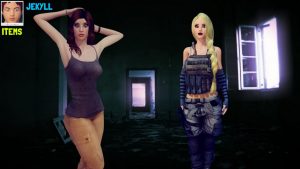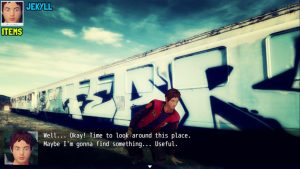 Jekyll and Hyde is an a interactive (and of course erotic) visual novel in which you'll have to help people (especially girls), find necessary clues and try to go through the new full of danger areas (and full of great sex too)
Jekyll is the poor victim of a crazy scientist's biological experiment, but at the moment he lost his memory and know nothing about his past. He's smart and very tough, thinks rationally and acts carefully.
Hyde is Jekyll's evil alter ego, a genetic mutation and his worst nightmare. From time to time, Hyde decides to show himself to the world and takes control of Jekyll. He's crazy and very aggressive, doesn't have a brain and… He is just a total moron.
>3 new sex scenes.
>2 new female characters and 2 new male characters ( all of them secondary)
>lots of new dialogues and story plots.
>added new items, events, locations etc
Censorship: None
Platform: Windows
Language: English
Size 535 Mb
Download game: