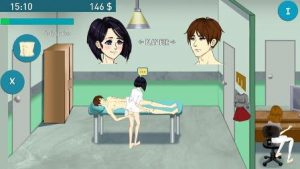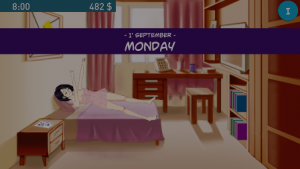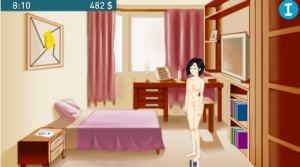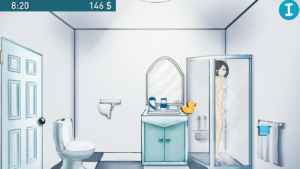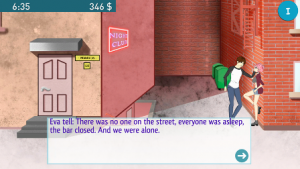 A game of a girl who dreams of her own apartment. And she's faced with different situations that change her. You'll choose what to do and what you don't.?
This version is pretty plot-heavy so make sure that you find all 3 exits from the prison. They're all defferent (you will find the Walkthrough file in the downloaded archive (.png) but first try it yourself).
1. You can start a new version in the massage parlor after completing the event with Kate in the hospital, when she is pregnant or in pregnant-off mode (para 36.3) or by use a reset button in Menu.
2. You can find the second entry in the prison after one of the endings or simply by searching for it after completing it at least once.
3. This is the lowest point of the story, now we only go up.
*Find events in the Massage parlor and Club after the all.
Platform: Windows
Language: English
Censored: No
Size: 274 mb
Download game: