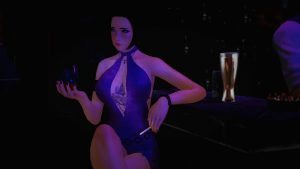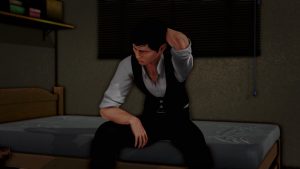 The Inn tells the story of down on his luck kind of guy. He's been living by himself in the big city ever since his father kicked him out of his house at the age of 18. He really lives a miserable life… But it's all about to take a 180? turn when he meets a certain person one night (yeah, cliche, I know, sue me).
Halloween Special, just that.
This special has a S&M feel to it and some degree of gore, so your discretion is advised.
Censorship: None
Platform: Windows
Language: English
Size 619 MB
Download game: