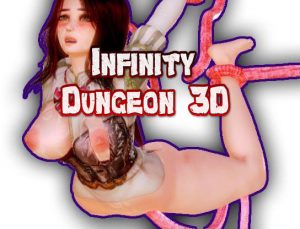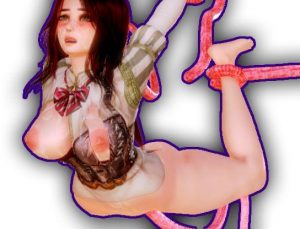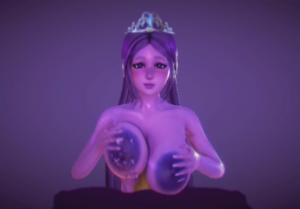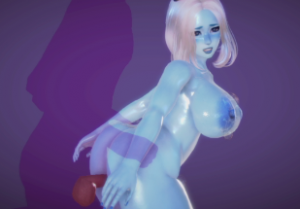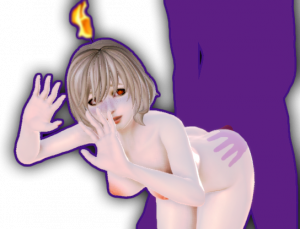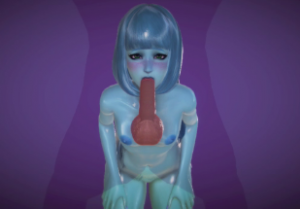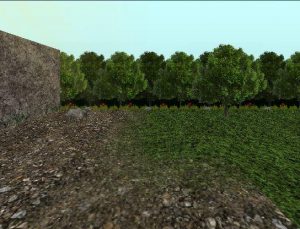 This is the story about a very poor man who barely had a house. Then, walking around Adreim's Kingdom
streets he overheard an old legend about a treasure locked up deep inside a dungeon; a treasure so
valious you wouldn't even want to sell it. This treasure was the Infinite Stone, a powerful orb that
would grant the owner a single wish. There were not limitations about the power of this stone, so you
could even destroy the universe with it.
This is when our protagonist embarks on a new quest for the search of this stone, in order to be the
richest person ever.
– Added five additional depths.
– Added two new enemies: ??? and Possessed Armor!
– Added a new special enemy: Succubus!
– Enemies will now appear on Depths 24 and 28 (after defeating the special enemies).
– Updated the main title's background.
– Improved the main title's UI, and added a Patreon button.
– Monster Girls Book has been completely overhauled.
– You can now see each monster's area in the Monster Girls Book.
– Increased the amount of EXP dropped by enemies in "Snowy Pines".
– Added a new skill: "Magical Flare"!
– Key Items will now dissapear after using them (EG: Santa's Letters, Keys, Notes).
– A new item can be obtained now by defeating 25 Ghosts.
– Fixed Depth 5's minimap.
– Fixed a bug that would stop the Witch from appearing in the Monster Girls Book.
– A pile of hay has appeared in the gallery room!
– WARNING: Old saves will work for this version, but aren't recommended.
Developer: ZachyTemp
Platform: Windows
Language: English
Version: Alpha v0.4
Censored: No
Size: 155 mb
Download game: