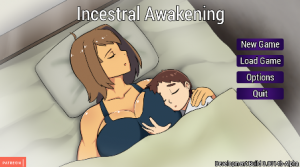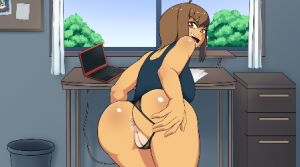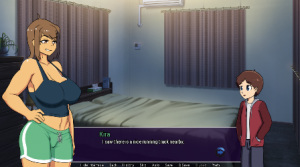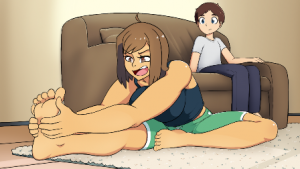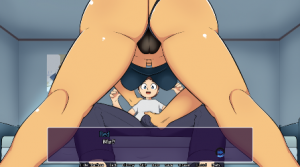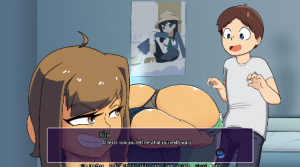 Who are we?
Sex Curse Studio is a small, 3 person group with the goal to create satisfying, entertaining, and free adult video games. We consist of an artist, programmer, and writer. Each of us is dedicated to our specialty, and we work closely together so that our abilities compliment each other to bring our games to life.
Incestral Awakening is a story based 18+ adult game created in Ren'Py.
v0.0027
Note: To enable new scenes, you must progress to the next day.
Added a new character, Julia! After a week (7 days) has passed in game, a special event occurs in the morning, and the day after Julia arrives!
Added 4 scenes for Julia.
The 1st scene requires Relationship Level 2 and occurs when sleeping.
The 2nd scene requires Relationship Level 3 and occurs during the day at the backyard.
The 3rd scene requires Relationship Level 4 and occurs when sleeping.
The 4th scene requires Relationship Level 5 and occurs at night in the bathroom.
Added a mini-game for Julia.
Additional scenes for Julia will be added in the coming days, so keep an eye out for an update!
Censorship: None
Platform: Windows
Language: English
Size 330 MB
Download game: