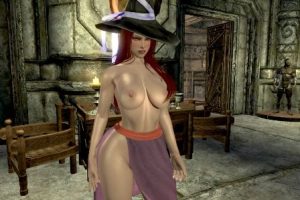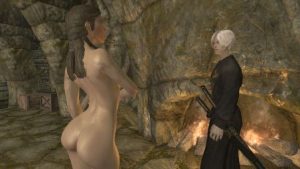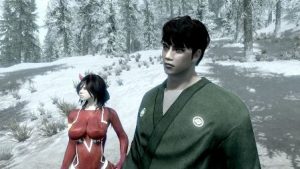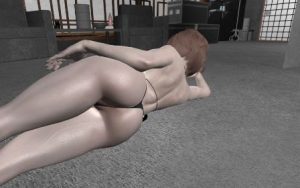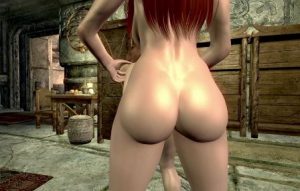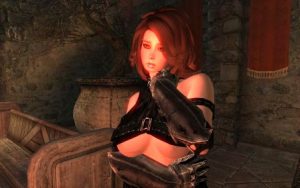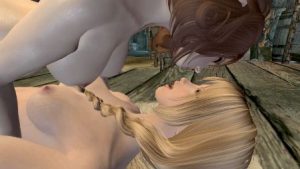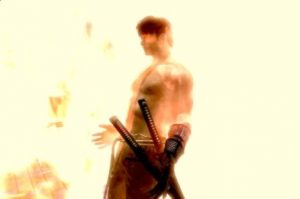 You have fallen in Tamriel and you have no idea why or how now you can find a way to return or save the world (Female Route), or enslave all the women of Tamriel and become the most powerful vampire (Male Route)! The choice is yours!
This game also has a section of special chapters of secondary characters that will be available in future betas.
And if the game is made with skyrim, I wanted to give the game a little more game and while playing it occurred to me to create my own crazy story with vampires, sex adventures and others..
3287 Renders
1071 Animations Renders
30 minutes to 1 hour male route approx
3 to 4 hours female route all routes.
Developer: Matt Xarxes
Platform: Windows
Language: English
I'm In Tamriel Version: 0.1
Censored: No
Size: 850 mb
Download game: