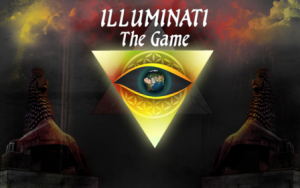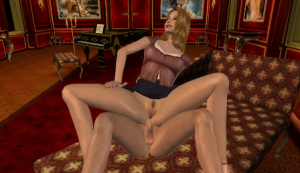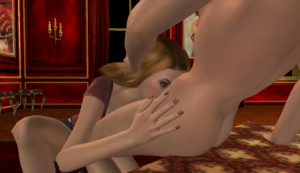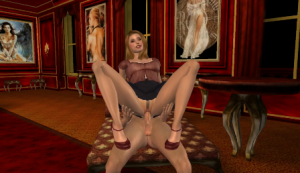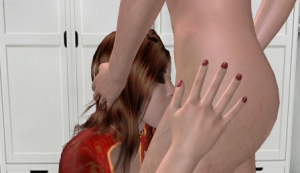 In this game you are the son of one of the richest families in the world. In an ode between corruption, sex, money, and success you must reach the tops of the secret society and choose the destiny of humanity
So far, all scenes were remastered in HD.
All character sprites have been switched to Suikoden style.
Censorship: None
Platform: Windows
Language: English
Size 220 MB
Download game: