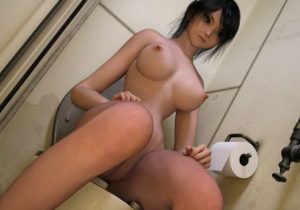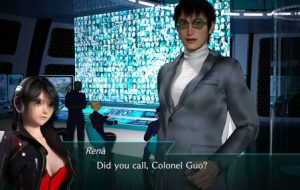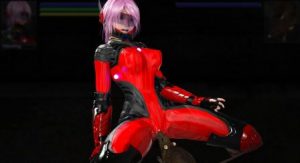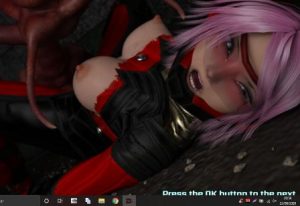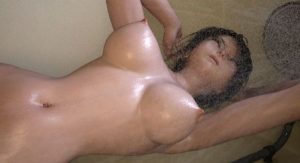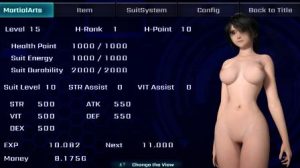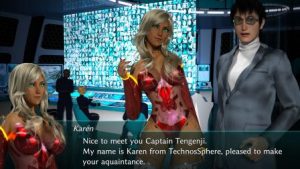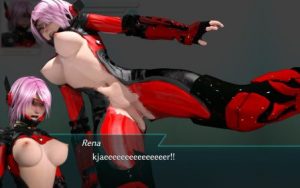 "Hounds of the Meteor" is under development.
We aim to create a game that combines both side-scrolling action and command-selection-type adventures, with both gameplay and eroticism.
The direction of eroticism is "fighting heroine's insult/different sex".
This time, I added about 4 etch scenes.
We have completed all the sweep-related events that have been neglected until now.
If you lose once and then fight again and lose, a more dire fate will be waiting for Lena.
I'm sure some of you have already defeated Sweep. ..
We have prepared a remedy for such people.
I installed a reset sphere in front of the room where the sweep is.
Now even those who have won the sweep can enjoy the event without having to start over.
Developer: DogFactory
Platform: Windows
Language: English
Version: 20210327
Censored: No
Size: 1460 mb
Download game: