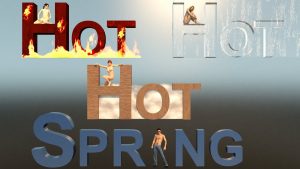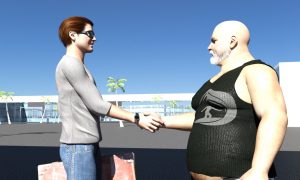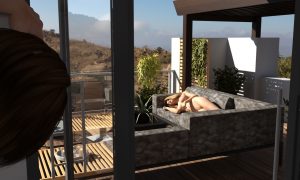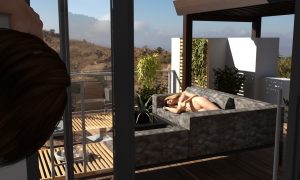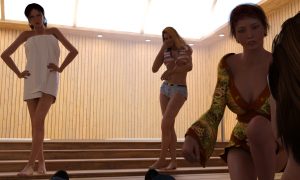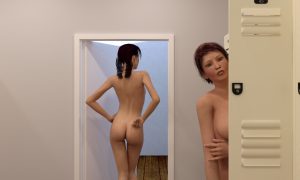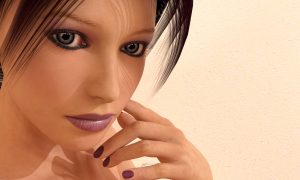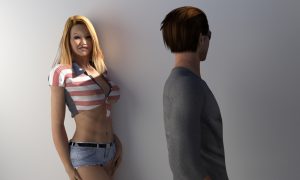 You are a young guy, which worked on several restaurant as apprentice. You did well and was quite happy, but you feel that something was missing. One day you receive a letter from an unknown uncle Tom.
He offer to you the opportunity of a lifetime, he gives to you his ISLAND!
Soon you decide to move on that and understand what that mean.
Censorship: None
Platform: Windows
Language: English
Size 172 MB
Download game: