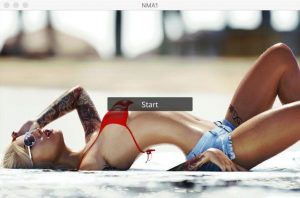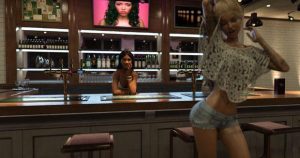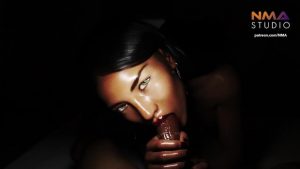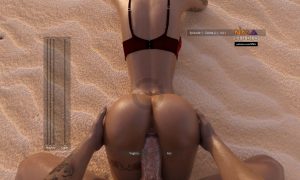 Hayley and Liang, a happy young couple, go on vacation to the Bahamas. They meet 2 bartenders, Anna and Dale, seemingly honest, but in reality …
Gameplay Hayley King
This adult game, an Unity QTE game, use realistic animation (25fps).
Users could control action with QTE and choose speed action.
Your reactivity will modify course of action.
Censored: No
Version: 0.1
Platform: Windows
Language: English
Size 230 Mb
Download game: