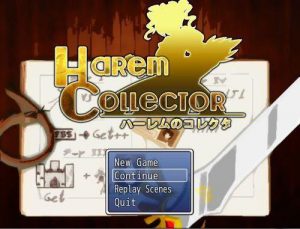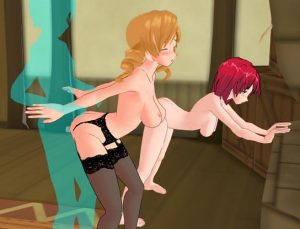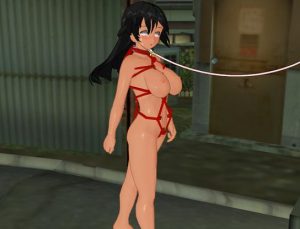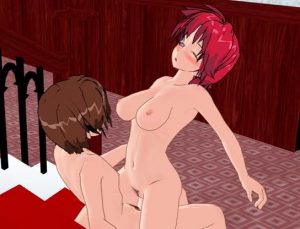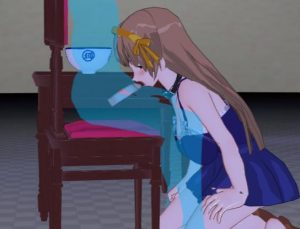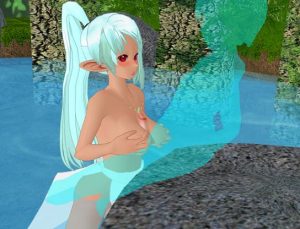 Harem Collector is an early access, open-world hentai RPG where you play as a destitute adventurer who is nonetheless convinced that he is the greatest Hero of the land. After experiencing an unexpected windfall in the form of a huge mansion, he embarks on a quest to gather a harem of 151 girls to attend to his needs. Soon, he gets involved in a tangle of intertwining plots, fighting off demonic cults, foreign invaders, ancient curses, rogue slavers, and a traitor within his own harem! Will our hero be able to triumph over these adversaries and complete his Harem collection??
-New quest for the Save the Elves plotline. An orcish emmissary has arrived in the elf village with news, you should probably check it out.
-Mod support has been implemented. There are probably a lot of kinks to sort out, but if you're interested in diving right in and starting out with mods, please join us on our Discord server and hit up the relevant channel. We will be hosting our favourite mods on the website soon.
-Vignettes have been implemented! You can new use the Satisfaction menu to witness scenes between your harem girls that Hero isn't necessarily privy to. Right now there are four to experience: a shared drink between Alina and Therese, Larelle teasing Felix, Florine making an illicit sale, and Princess Quinta hosting a tea party.
-New sex scene art for a bunch of Doll's sex scenes, Therese's Sex a la Carte, and Evanie's sex scene.
-New banters for Therese and… everyone, plus Felix x Bronwyn banters
-Bell, Therese, Alina, Quinta, Chimei, Lilac, Violet, Larelle, Eulania, Nerys, Yeon and Elaiya have expanded chat options.
-The bug that made some enemy bosses invincible should be resolved. Not the Dorm Guardian though, you're still out of luck there.
Developer: Bad Kitty Games
Platform: Windows
Language: English
Version: 0.46.2 Chill
Censored: No
Size: 419 mb
Download game: