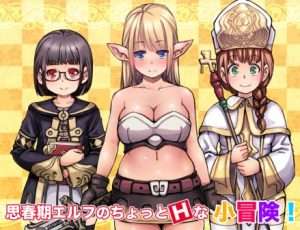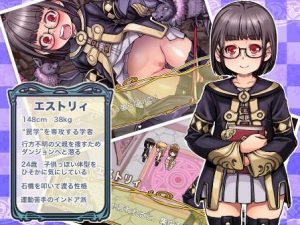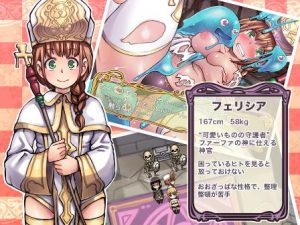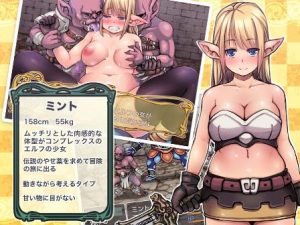 "I decided …. I need to lose weight! I need to lose weight !!"
You play as an elven obsession with thirst to lose weight. She goes on a trip to find a magic potion of weight loss!
During the trip, you will have different companions.
The dungeon, where the potion lies, is full of dangers!
Monsters inside, endless labyrinths, is this a potion of such a risk?
Extras. information:
• Fixed a hangup error on the black screen at the very beginning;
• Changed the CG in case of death.
Censor: Yes
Platform: Windows
Language: Jap
Size 248 MB