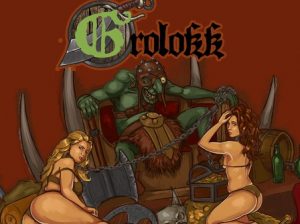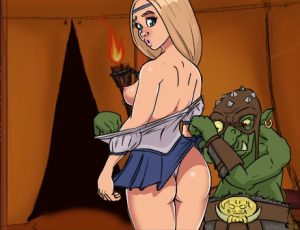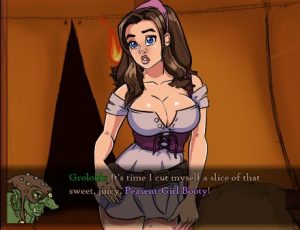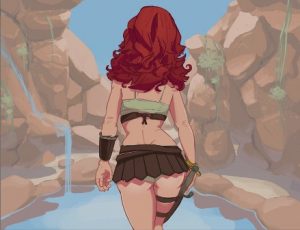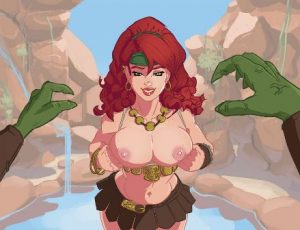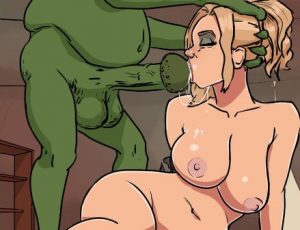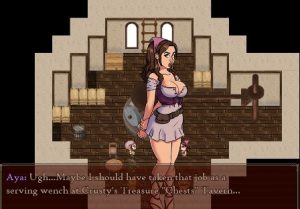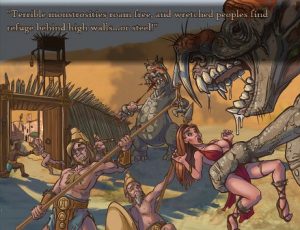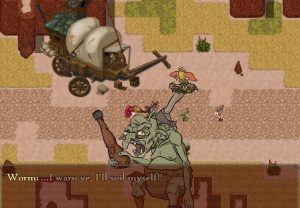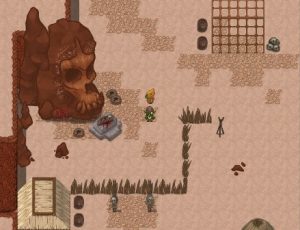 Grolokk is at it's first release! It's a turn based RPG made in RPGMakerMV, following the adventures of a lowly Goblin Raider as he goes from a mere expendable piece of cannon-fodder to a full fledged Goblin Warlord! Collecting Gold, Glory, and attracting a stable of Nubile Human Harem Girls for him to indulge in!?
Changelog:
-Added more game-play to the main quest WIP
-Added more sub-quests WIP
-Added a new "Achievement" system (this is also a component in upgrading your harem).
-Minor Graphic and Grammatical Fixes
-Incorporated new mechanics into the war camp throne (WIP), such as calling harem girls to entertain you, treasure gallery, rest feature, and more WIP
-Incorporated Harem System for Tigeera, and Kara and Rhenise, both are heavily in the development state still.
-New erotic content for Myradonna, some new lighter content with Tigeera.
-Some minor changes to existing quests and game-play at the request and suggestion of fan feedback. Namely the encounter with the guards upon entering the Yholden Bridge-site.
Developer: gacorman70
Platform: Windows
Language: English
Version: 0.5
Censored: No
Size: 720 mb
Download game: