Real Games Hytcn Good night Version 0.09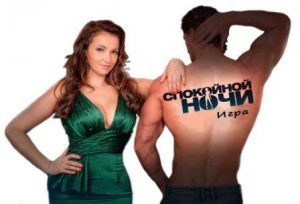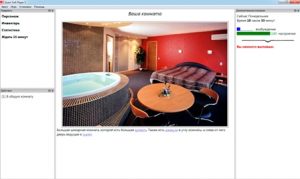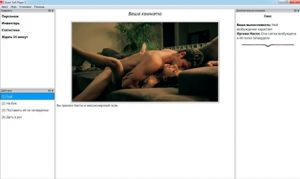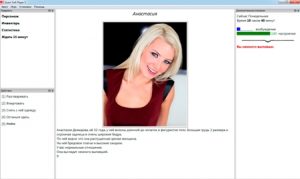 About this game: Plot:
The project involved three pairs, a free woman, and you – the protagonist of the show. In five days you are left with four girls, and during this time you have to guess which of them is free. If you make the right choice, you and your beloved will get a solid cash reward.
Each participant will be in every way to prove that she is free for five days, because if you choose a girl who already has a relationship, then get her a pair of the main prize.
The most difficult challenge to young people to be girls. Throughout the show, they will be in a separate room from which you can watch your missus. And if one of them considers that his choice has moved beyond the limits in dealing with you, he may press the "stop". But then they will have to retire from the game and deprive themselves of the opportunity to win the grand prize.
Platform: Pc/Windows
Language: English, Russian
Size 522 mb