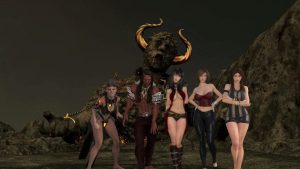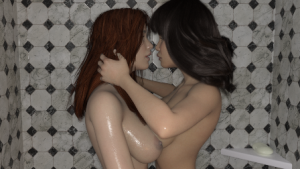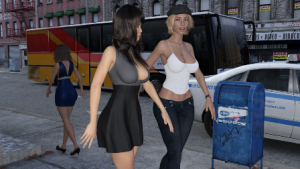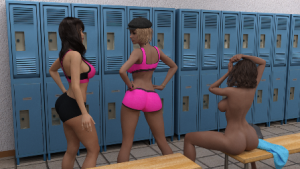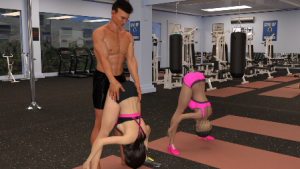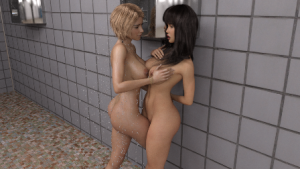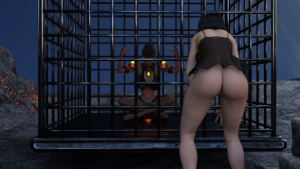 Ghost Revenge The game is about Jenifer, a 20 year old girl. Her father was behaving strangely before his death and speaking about ghosts and evil that wanted to destroy him. Everyone thought he was crazy, except for Jenifer, who deep in her heart wanted to believe him. After her father's death, her family decided to move somewhere else. They collected all their money and bought a new house to start a new life, but something strange began to happen to them. They discover that there is an evil that wants to harm them, and Jenifer is the only one who can save her family.?
Changelog: Ghost Revenge Episode 2:
Add more contents and scenes.
Add more character.
Add animations with voice.
Add a full lesbians route.
Add a full heterosexual route.
Fix names mixed up.
Fix as many as possible grammars mistakes.
Version: Episode 2
Censorship: None
Platform: Windows
Language: English
Size 966 Mb
Download game: