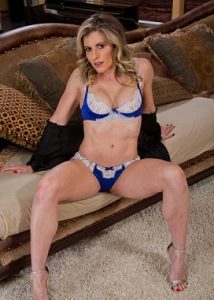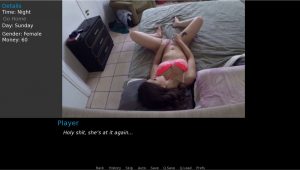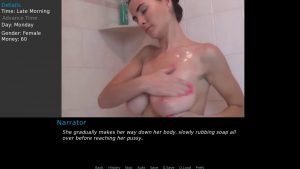 Game of Life is a game about a young man or woman just back from studying abroad for two years and living with the family again. Things seem a bit different from when you left which is just one of the paths you can focus on in this game or you can ignore it completely and just enjoy life, as a bit of a deviant of course.
Introduction re-written – because of this I am recommending starting a new game! Please see at the bottom of this post how to continue your existing save if you really don't want to. (Couple of new images/videos in the intro)
Cory blackmail path continues, female path added (it isn't as long as the male character though)
Cory dosing path updated
Molly dosing path updated
Kendra dosing path updated
Camaron level 2 events available at Caladon Offices/Volunteer Centre
Corruption stat is active, many of the actions in the game will require corruption as a relatively normal person is unlikely to be trying to blackmail and drug people or hit up gloryholes on their first day home from college. рџ™' This stat is raised by doing things such as spying on people in the shower, people in their rooms at night etc. You don't need it to be terribly high to do most of the content, between 5-25 (and once you have 10 you will be working through new content that will be upping the stat anyway)
Sub/Dom dialogue/videos written into some events, generally trigger after either stat reaches 15 or higher
Small Kieran events in his office depending on whether or not you've had breakfast with him
Redundant travel options removed for now, when clicking leave you go straight to the map and all events default to the bus
Starting from an existing save:
You will need to use the console to do the following;
totaldoses = 6 (this tracks how much camaron you';ve been using, you only need to do this if you have already completed the camaron paths so far, this will unlock the camaron2 events)
corruption = 20 (I'd recommend this as most of the corruption raising events have been completed already if you have done all content)
That should be it I think.
Censorship: None
Platform: Windows
Language: English
Size 552 MB
Download game: