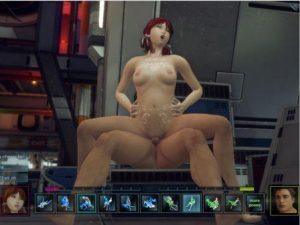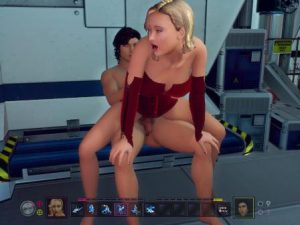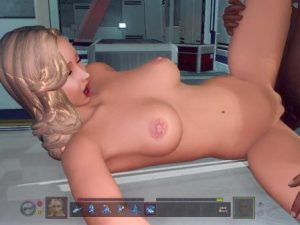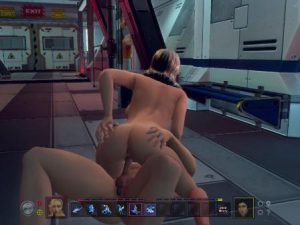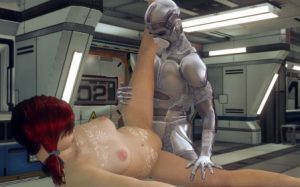 FLSM : Glimmer Deck is an NSFW sci-fi sex simulator.
Want to have sex with aliens, robots, space marines, anthros, and cyber chicks? Just pick who you want from the characters and go for it! FLSM comes with a bunch of characters, and for even more variety use the Character Editor for crafting your own sci-fi sex dreams. Everything is fully animated and uncensored. Move the camera around to watch the scene or go into POV mode to see things from a first person view.
Added: Texture quality mode so people with lower system specs can use "Standard" size while higher spec systems can use "Ultra"
Improved: Minor changes to penetration animations so bodies align better.
Improved: Minor changes to blow job animation.
Improved: FLSM can now be downloaded and launched from the itch.io app.
Fixed: messed up color boxes and buttons in Editor
Fixed: Color swatch checkbox hover no longer says "Quit Game"
Fixed: Rei's penis now shows properly
Fixed: Eyes no longer close in portraits
Fixed: Integrated Intel chip graphics should no longer crash the game
Fixed: Settings now save properly when in game
Fixed: Tails now load properly into the Editor
Fixed: Color swatches now work properly.
Fixed: Blown out color when various skin textures are applied (transparency issue).
Fixed: Penis now gets colored properly in Editor based on custom skin color.
Fixed: Hair color button now works properly.
Fixed: "R" and "F" zoom short cut keys fixed (they were reversed).
Fixed: Various bugs here and there.
Developer: Ripened Peach
Platform: Windows
Language: English
Version: 1.059.0359
Censored: No
Size: 966 mb
Download game: