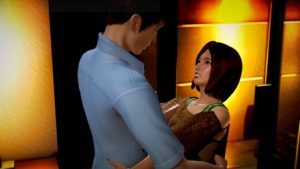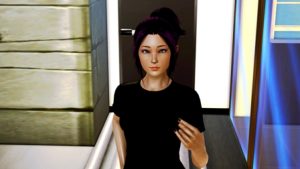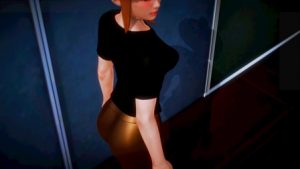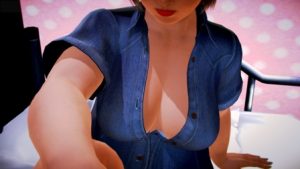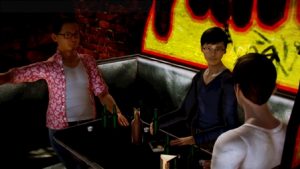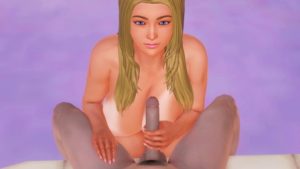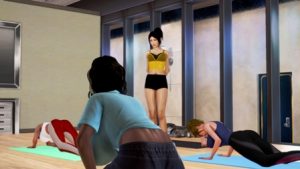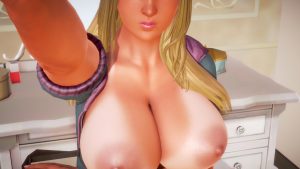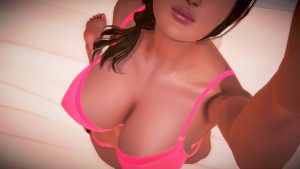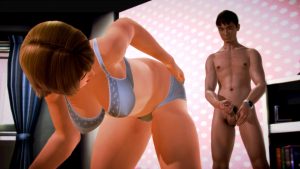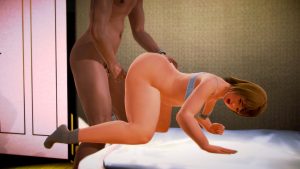 In Full Stride, you assume the role of a university graduate who's had a recent streak of bad luck — you broke up with your first love before graduation, and you've been jobless ever since. Fortunately, a random encounter with an old friend at the gym has lead to a job interview, and you've dedicated the rest of your summer preparing for it.
Added 2377 lines — a bit of a padded number as a result of different branches/outcomes.
Added 3 new sex scenes, many new animations, and a couple new sound files for the sex scenes.
Introduced 3 new characters (all MILFs). Loose ends for some existing characters will be tied up in Chapter 5.
Chapter 4 is heavily influenced by 2 decisions made in Chapter 3.
Developer: Alithini Istoria
Platform: Windows, Android
Language: English
Version: Chapter 5
Censored: No
Size: 620 mb
Download Windows:


Download Android: