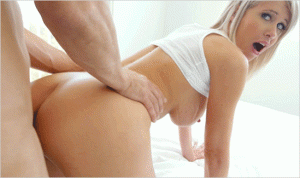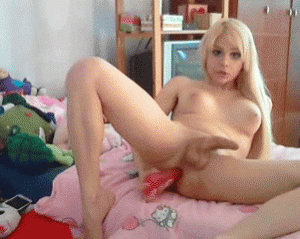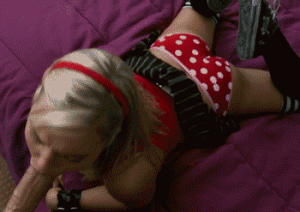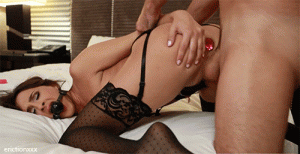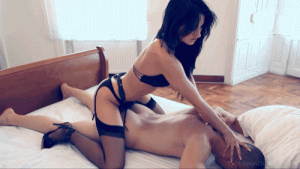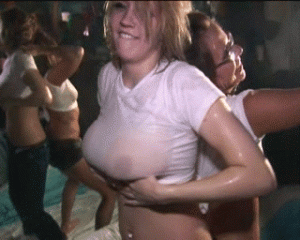 Fresh Starts is a game where you finally move away from your home town to the big city, but Hutinberg is an unforgiving place and you might need to do… immoral things in order to make your place in the town. To what lenghts are you willing to go to stay in the city? Will you stay true to who you are, or will you change to try to fit in? Only time will tell…
Patch v0.0.2g
Bugfixes:
-Fixed the sissy maid option vanishing
-Various formatting fixes
-Fixed Gym event 1 looping indefinitely
-Fixed (body) hair growths
-Fixed Maledom porn only giving submissiveness
-Fixed the Kitty Cat task in gregschart
-Fixed University reminders showing up on week-ends if the homekeeping, design/sewing or stenography program is chosen.
Red Vixen:
-Events now make the day progress as well as affect body stats (food, hairgrowth) (Event 2 and 3)
-Tweaked certain macros to display items purchasable since 0.0.2
Platform: Windows
Language: English
Version: 0.0.2fg
Censored: No
Size: 157 mb
Download game: