Porn Games Framboise in Pervertville V1.00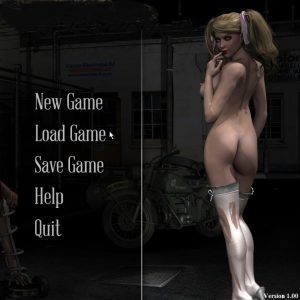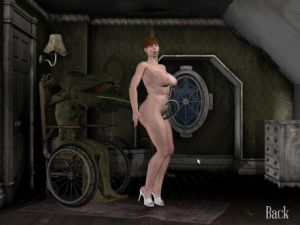 Overview:
So, Framboise escaped from underground world ( play our "Framboise and Torture Chambers" game to know more ), and found herself in a strange town somewhere in Europe. What to do here ? How to escape this dark place with sex hungry animals, monsters and perverted people? Enjoy her weird adventures in our new point-and-click adventure/quest game. Explore locations, search for useful items, interact with different game characters. Serve them like a pro. This game is a bit of hidden objects, a bit of puzzles, some arcade and insane sex!
Be careful about this one, it's rather intense?
1- Extract to desired location.
2- Right click and run "FramboiseInPervertVille-dlsite.exe" as administrator to start playing.
Platform: PC/Windows
Language: English
Size 722 mb