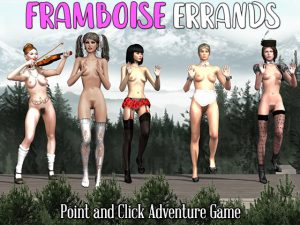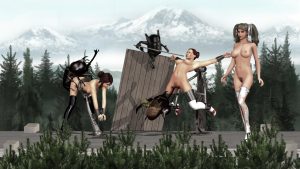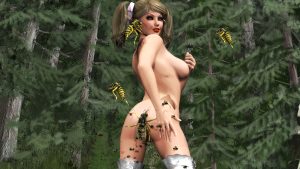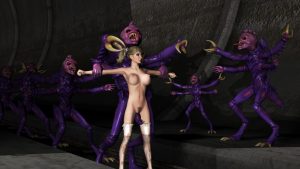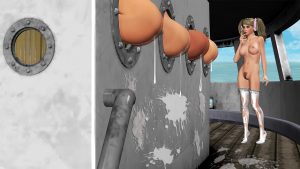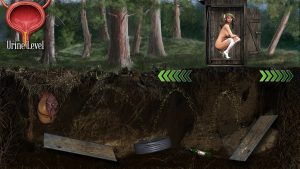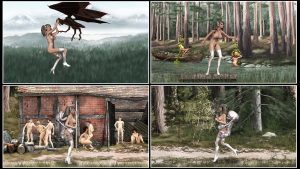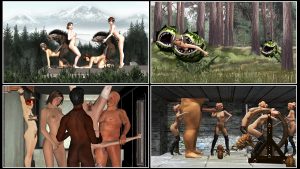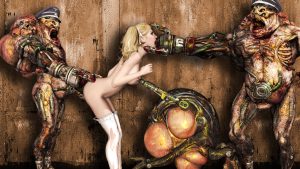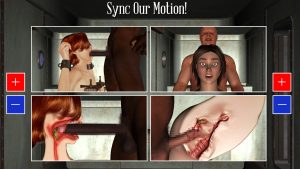 Framboise was on her way home, when suddenly forest road is blocked by old locomotion. Stupid situation, but again you need to find a way how to get out of here…
Environment seems to be full of perverts, monsters and traps.
You need to decide what to do, guess, think, suck, fuck, improvise, adapt, overcome
Player will meet several minigames inside, some may look easy, some may be hard.?
Censorship: None
Platform: Windows
Language: English
Size 556 MB
Download game: