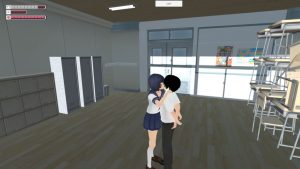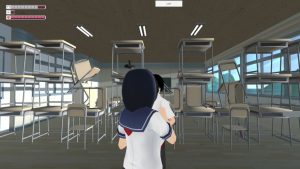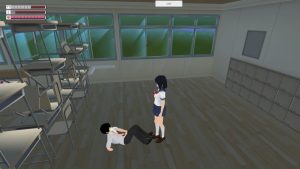 Femdom School Deluxe is an upcoming Open-World Game with Femdom-Elements. You are a student in a school of dominant girls where you have to take care of your homework and grades while somehow trying not getting enslaved by your female classmates or teachers or monstergirls?
Controls:
WASD (move)
Q (Shove) : Defend yourself with Shoving the Enemy away from you!
While Bound:
Q (Aggressive):
Your Cum-bar will raise every time you do that. But if you do that enough, her grip will loosen, allowing you to break free instantly when using struggle.
E (Defensive):
Your Cum-Bar wont raise for a short period of time. But if you do that too often, she could hold you in a tighter pose, which makes your struggling less effective and disables your Q and E.
Censorship: None
Platform: Windows
Language: English
Size 593 MB
Download game: