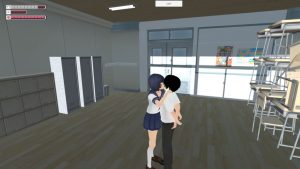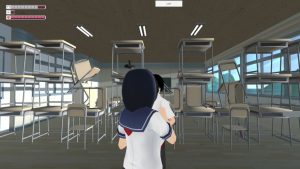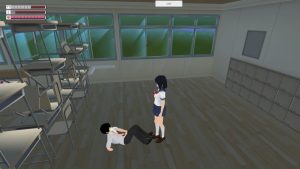 Femdom School Deluxe is an upcoming Open-World Game with Femdom-Elements. You are a student in a school of dominant girls where you have to take care of your homework and grades while somehow trying not getting enslaved by your female classmates or teachers or monstergirls?
Climbing up from the lower level of the cave now properly teleports the player to his real destination.
Cloth damage taken is capped at minimum 5%, so people can get animations where the player is naked. Life damage taken is still at 0%.
Improved Bat Girls AI!
-She can now grab the player even if he is not naked.
-She has more life!
-She does not let the player combo her anymore.
-Added a new Face-Trampling-Grab-move to bat Girl!
Censorship: None
Platform: Windows
Language: English
Size 635 MB
Download game: