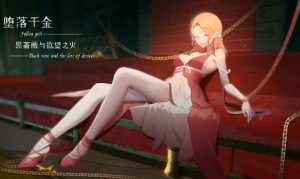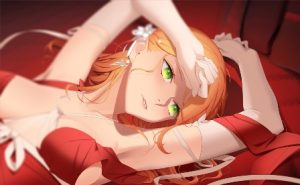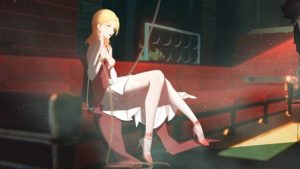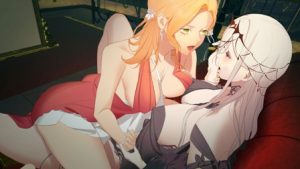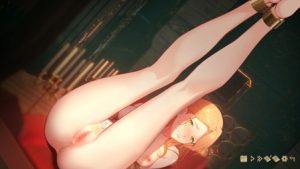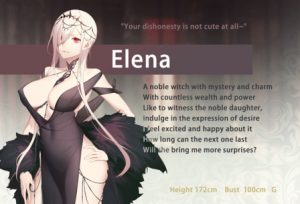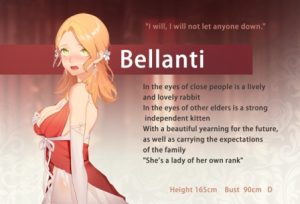 Brandy, a noble lady, was taken into the dungeon by a high ranking countess during a party.
"I don't want to become a mindless plaything!"
–Facing the Countess with guilty pleasure, how could Brandy use her body and intelligence to avoid losing herself to torture?
Before that, Brandy not only needs to understand the countess's deepest desire, but also needs to face her own deepest doubts and hesitations.
Escape from life? Or sink into the sea of lust?
To turn the attack into victory? Or just lose herself?
Become a dog? Or be played a slave?
Various choices, various plays…
"Before I lose myself, I have to find the silver lining."?
Developer: BoRoBoRoGame
Platform: Windows
Language: English, Chinese
Version: Final
Censored: No
Size: 319 mb
Download game: