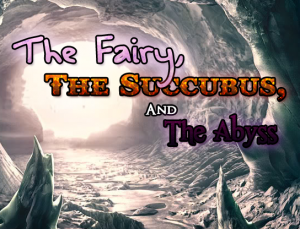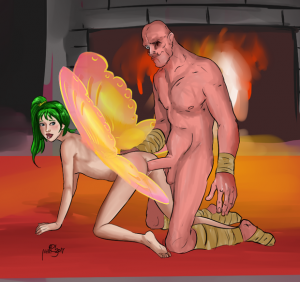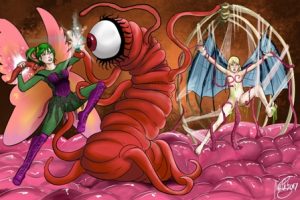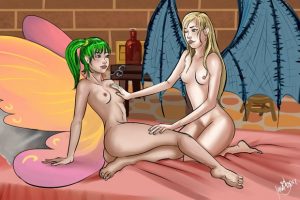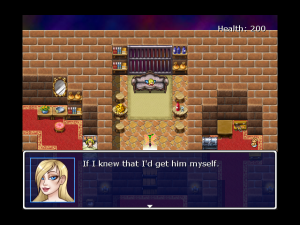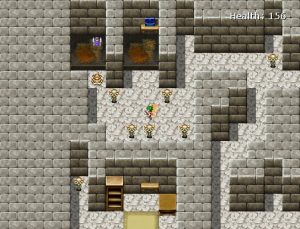 Seventy years have passed since the War of the Purple Dragon. Peace reigns across the land. The few remaining monsters are content to remain in their dark caves and underground passages. Now, as past threats of evil fade away and become mere legends, dark forces stir in the depths. War is coming. The six kingdoms are not prepared.
Change-log:v0.74
There are way too many changes to list, but in summary:
1: New whoring system (with STDs and sex traits) and sex animation (see Screenshot 1).
(Currently this is the only position and characters available, but with your Patreon support I can include many more!)
2: Updated menus.
3: New quests.
4: 4 New dungeons (3 levels each) to explore!
5: Option to skip long events & dialogue (namely the nightly events in The Tower).
6: New alchemy system for tonics and antidotes (unlock more potions by increasing your alchemy skill).
7: New equipment, clothing system, and large shop overhaul.
Censorship: None
Platform: Windows
Language: English
Size 334 MB
Download game: