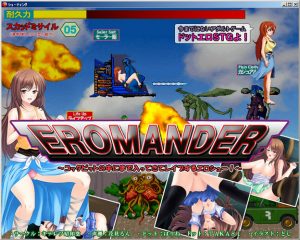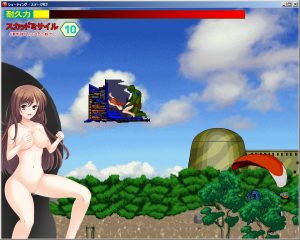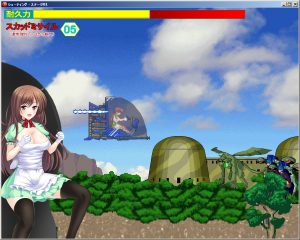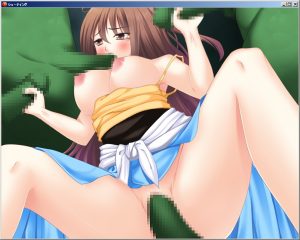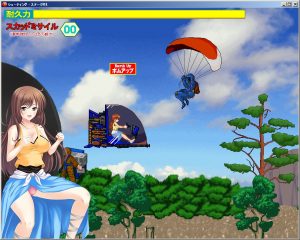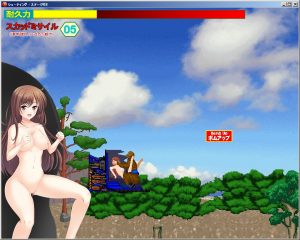 My name is Anna. I'm a baddie-killing ace pilot. Uh, not to brag or anything.
Let's just say I have supreme confidence in my ability to fly this war machine.
Every mission is life or death! Don't think I'm weak because I'm a woman!
Give me a target. I'll obliterate it. Pew effing pew.
Censorship: None
Platform: Windows
Language: English
Size 106 MB
Download game: