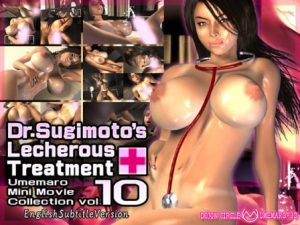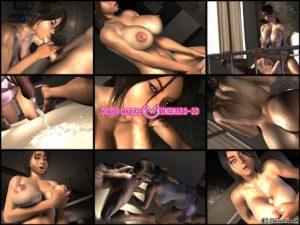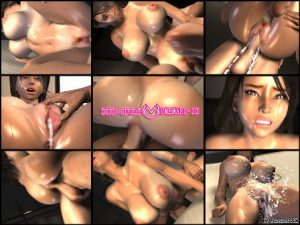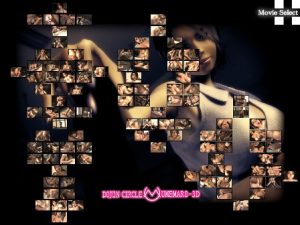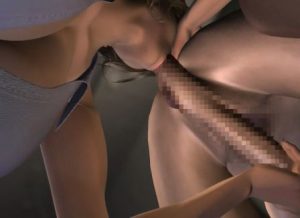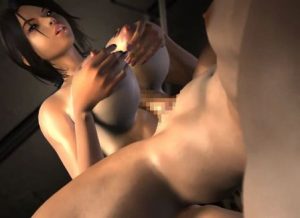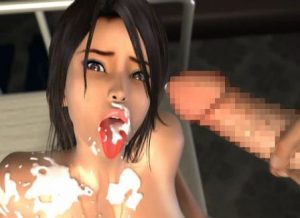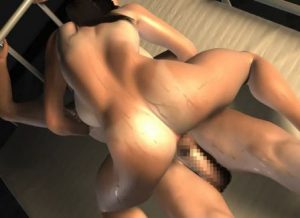 You woke up to find yourself lying on the bed of the nurse room.
Then you saw a sexy feminine doctor; she was looking you down with her beautiful eyes.
She started examining you to give you a "special" treatment you hoped for.
Extra information:
Seems that the game is already completed. So if you want to see a certain scene, in the "scene selection" you've free choice. Also, with the game, there's a little gift left from who uploaded the whole collection (not who helped in making this thread): the movie version of this. Already MP4 for phone and such and with the subs in English. Enjoy.
Developer/Publisher: Umemaro 3D
Censorship: Yes (mosaic)
Version: Final
Platform: Windows
Language: English
Size 1590 MB
Download game: