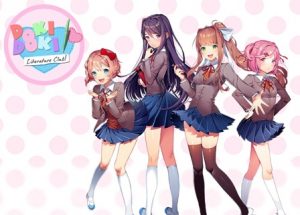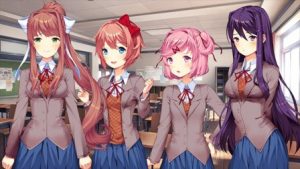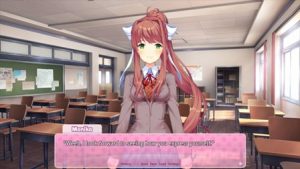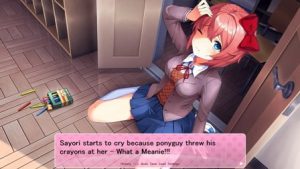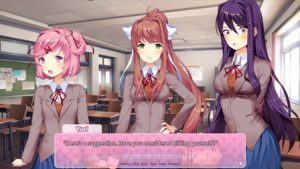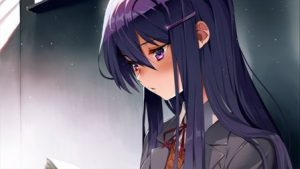 Welcome to the Literature Club! It's always been a dream of mine to make something special out of the things I love.
Now that you're a club member, you can help me make that dream come true in this cute game!
Every day is full of chit-chat and fun activities with all of my adorable and unique club members: Sayori, Natsuki, Natsuki, …
And, of course, Monika, the leader of the club! That's me!
Censorship: None
Platform: Windows
Language: English
Size 282 MB
Download game: