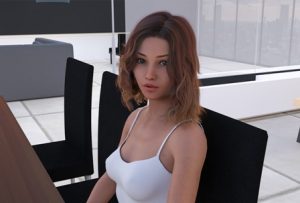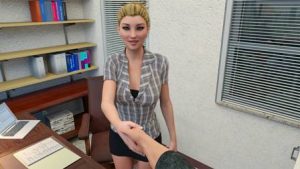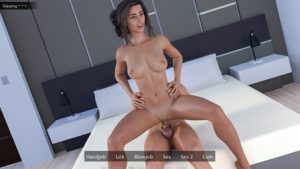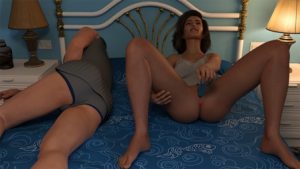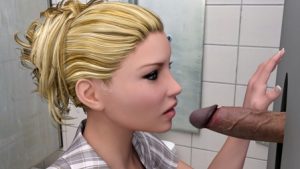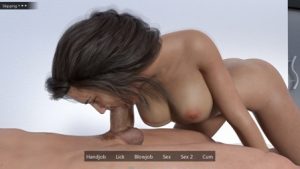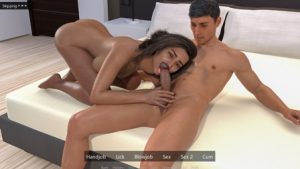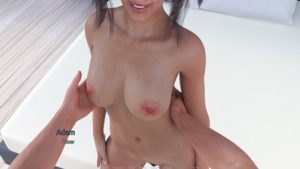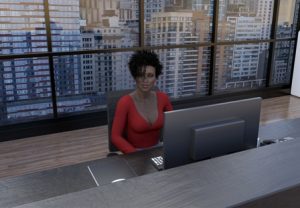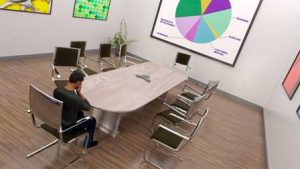 Your a successful businessman in middle age, married and have a stepdaughter. While everything was going well with your life, board of company decides to sell the company to Aeser Corporation which is a corporation that aggressively buys other companies to use them as shell companies for their dirty business. Scarlett, the woman who runs Aeser tends to destroy anyone who can stand up against her and because of that she fires you and blackmails you to make sure you doesn't seek the rights with legal ways. Game starts after that breakout point. You'll try to win back what you had. Soon, you'll have an opportunity to turn the tables and along the way you'll meet different characters. In the future versions, your's decisions will change the way of how events are happening and most of the sexual encounters will be decidable.?
The story continues, MC learns Amber's past.
H-Scene with Jada (if MC convince her to work with him and chooses to see the scene)
A little scene with wife. Preparation for future events.
Genre: 3DCG, Big Ass, Big Tits, Corruption, Female Perspective, Flirting, Groping, Male Protagonis
Developer: Shady Siren
Platform: Windows/Linux
Language: English
Disgraced Version: 0.4
Censored: No
Size: 730 mb
Download game: