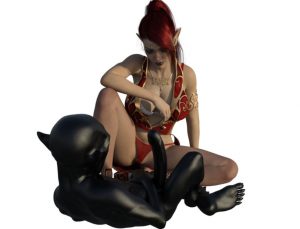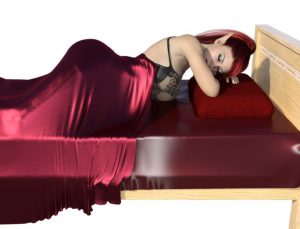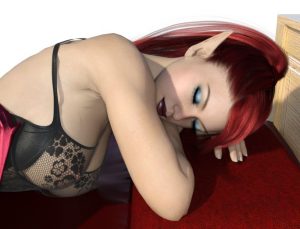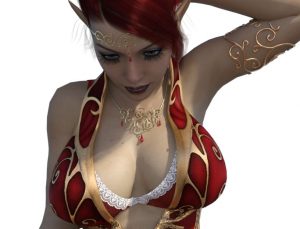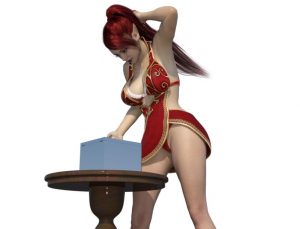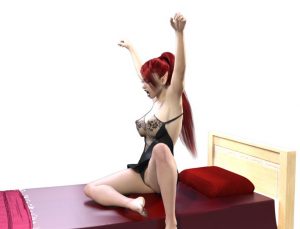 Diamond in the rough is a story about a young 1/2 elf 1/2 succubus female.
Her name is Diamond. Adopted at birth, Diamond finds herself embroiled in conspiracies, lies, deceit and compromising situations as she tries to uncover the truth about herself and her origins. Where did she come from? Who are her real parents?
Join Diamond on this epic Quest. Will, she be a bad girl or will she a good girl. The choice will be up to you.?
Extra:
A walk through for Diamond in the rough.
Graveyard – go home.
Talk to taxman. – get quests – find job and pay taxes for home.
Go to job board in the middle of the small town. (get quest)
Go to Inn – talk to guard upon entering.
Go to Boss, talk to boss – get job.
Start job – talk to Lena – get new bar clothes – change into them. – behind the curtains.
Go to Lena again. (take tutorial or not) Serve beers to clients. – 25 in total- finish shift.
Go to boss's office and clock out.
Leave Inn- go home.
Pick up package at the front of home. Imp-ed event.
After imp-ed event – go to scheduler on the wall outside the bedroom – Click go to work. ( note if you try to leave before clicking the scheduler it will tell you to go to the scheduler and make a selection.
Leave and go to Inn – Guard will tell you Boss wants to see you
Speak with boss – get a bonus and instructions for your new shift.
Finish shift server 25 clients – go to see the boss upstairs.
Upon seeing the boss, the game demo is finished.
Censorship: None
Platform: Windows
Language: English
Size 522 MB
Download game: