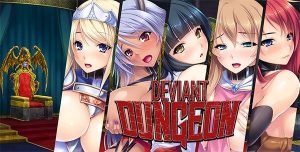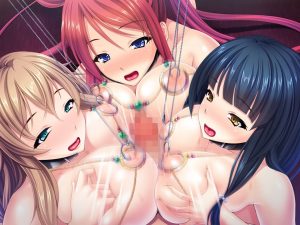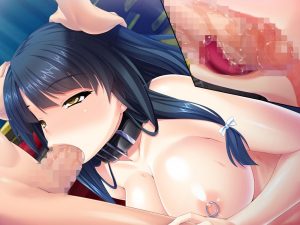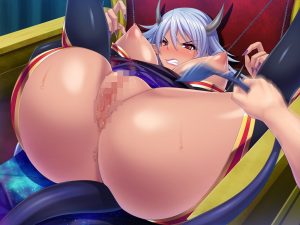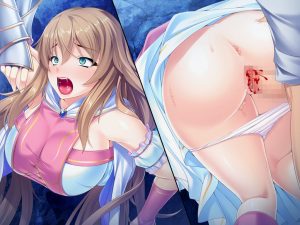 The protagonist was summoned into a world where only women exist by a Demon Queen and made a Dungeon Master, tasked with assaulting a party formed by the world's strongest heroines.
Thrilled to learn his adversaries are gorgeous women, he sets out to use perverted traps and his huge cock to capture the heroines one by one and make them yeld.
And on top of taking this world's most beautiful and powerful women, he also plans on bringing the Demon Queen herself down to her knees.
Censored: Yes
Platform: Windows
Language: Japanese, English
Voice: Japanese
Size 644 MB
Download game: