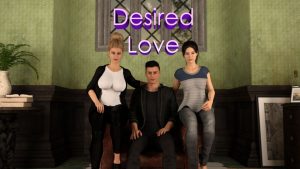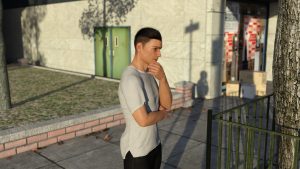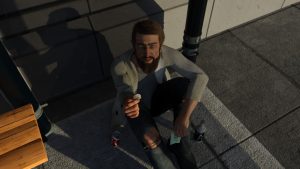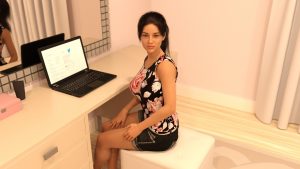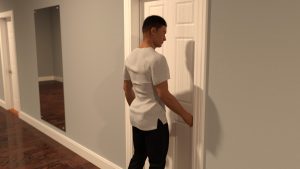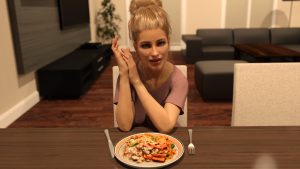 You play as male protagonist, you live normal everyday life. Some events will change it however and it will be on you how you will deal with them. Your choices may, or may not get you what you desire.?
Changelog:
new scenes with Julia
added a new handjob animation
new scenes with Amanda
fixed inconsistent background when opening bathroom drawer
remastered first Katherine's scene to 2019 standards
redone Coffee Shop
remastered home/ made it more consistent
implemented a new background blur when inventory/log is opened
Note: Don't get scared by the pseudo animation, all of them are going to be 30fps 2 second loop, in time as hardware is my biggest limitation.
Developer: VEGA Studio
Platform: Windows
Language: English
Version: 0.05.2
Censored: No
Size: 1060 mb
Download game: