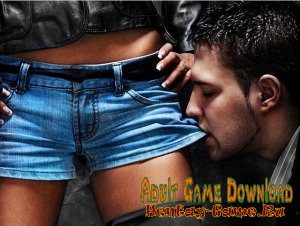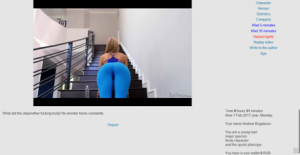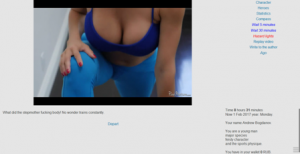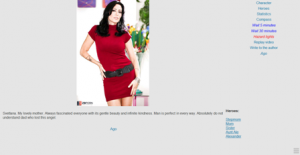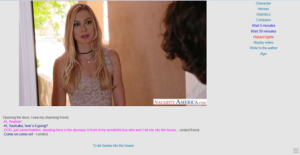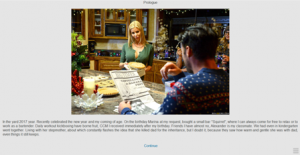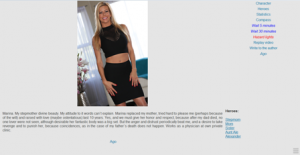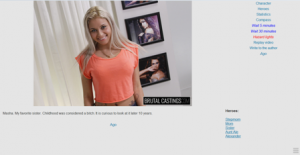 Info: A young man, Andrew Bogdanov, had his life turn upside down when his father divorce his mother and had to move in with his pops and new stepmother. Later on in life, Andrew's dad died of a questionable death with no signs of trauma or abuse. Now, he's looking for his estranged mother…?
How to play in English:
1) Find Folder "English Version File"
2) Copy "Lust_02_en.qsp" in assets/standalone_content and delete other qsp file (Only 1 qsp file can be in folder on game won't work well)
3) Click Desire.exe and play.
Censorship: None
Platform: Windows
Language: English/Russian
Size 328 MB
Download game: